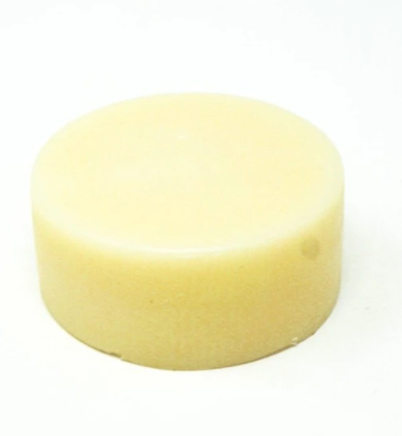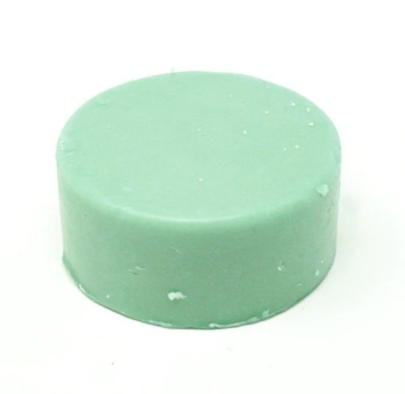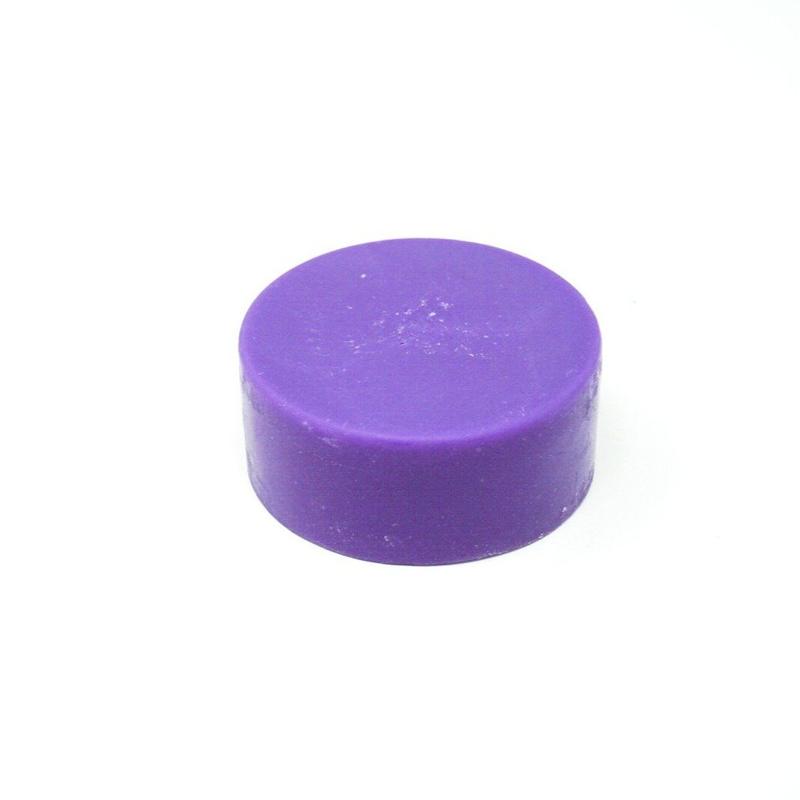 All Natural Conditioner Bar
We're talking about serious self-care here with these completely natural, no-bottle conditioning bars. Our super concentrated conditioner bars contain plant-based ingredients  and  are manufactured right here in the USA with plastic-free packaging! All of our beautiful bars are scented with natural oils and boast, rich nutritious vitamins to beautify your hair! They apply well and leave your strands silky and oh-so-smooth. These convenient bars are perfect for pampering your locks either at home or on the road and as a bonus, reduce container waste by skipping traditional bottle packaging. Be kind to your hair and to Mother Earth at the same time!
May be used both in the shower or as a "leave-in" treatment apres bath.