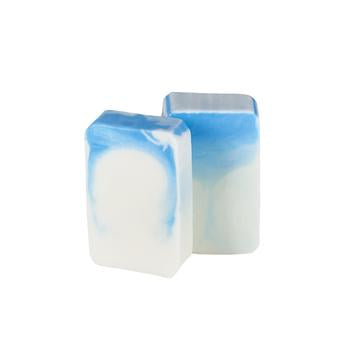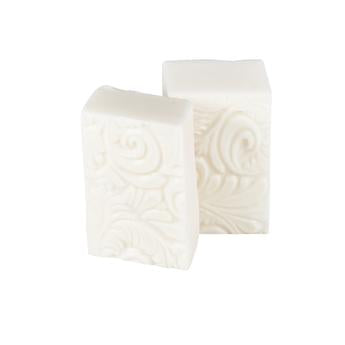 Lather up in the most luxurious way possible! Our beautiful assorted soap bars come in our signature scents and seasonal fragrances. They are the perfect accent to add a splash of fun and festivity to any bathroom. Vegan and cruelty free.  
*Bed and breakfast: Our most popular soap feels like a getaway. Enjoy the fragrance of milk and honey with a dash of cinnamon and creamy vanilla. 
*Enlightened: Our Enlighten fragrance is totally zen. Infused with bergamot and herbs, the white tea, citrus, and light floral notes instantly relax and soothe.