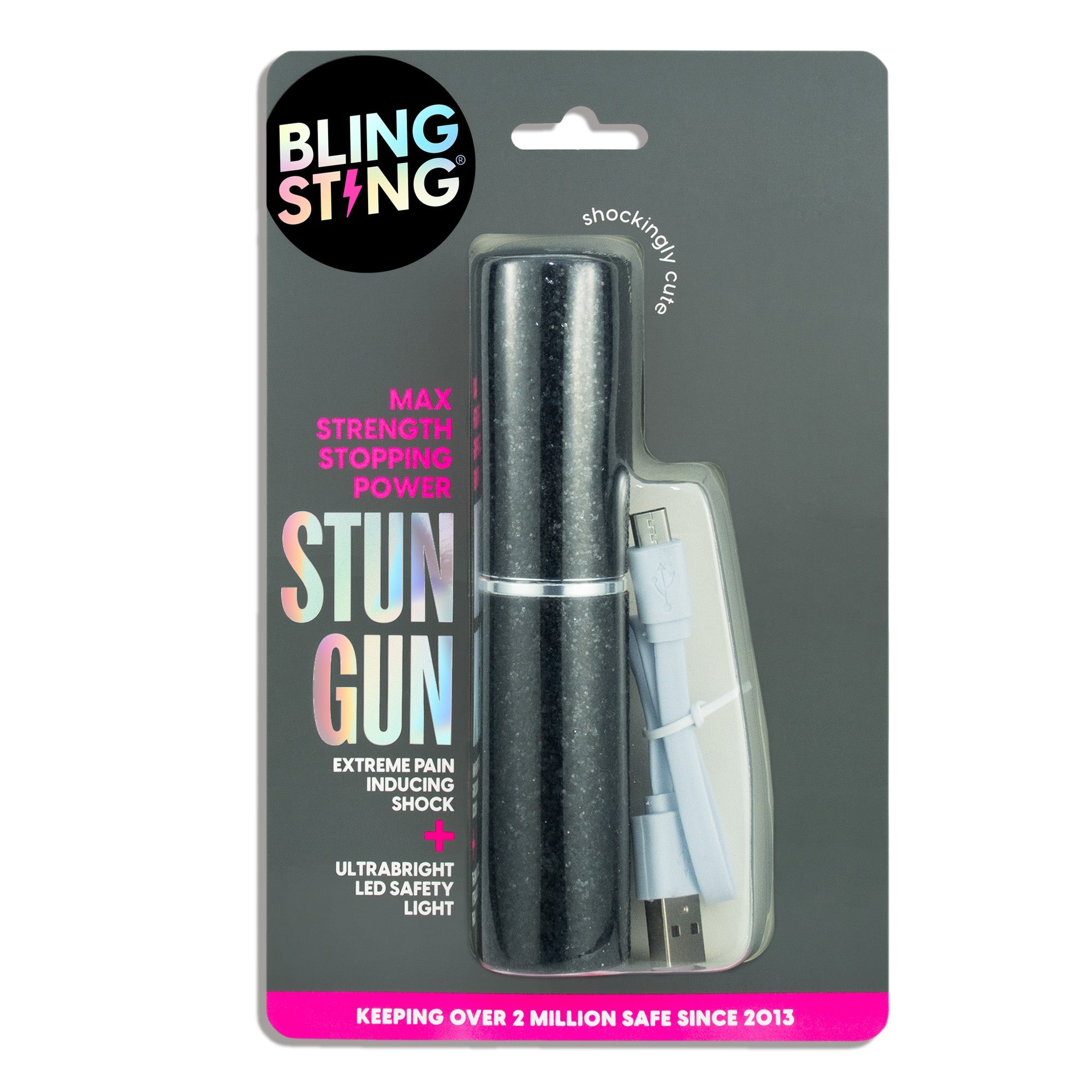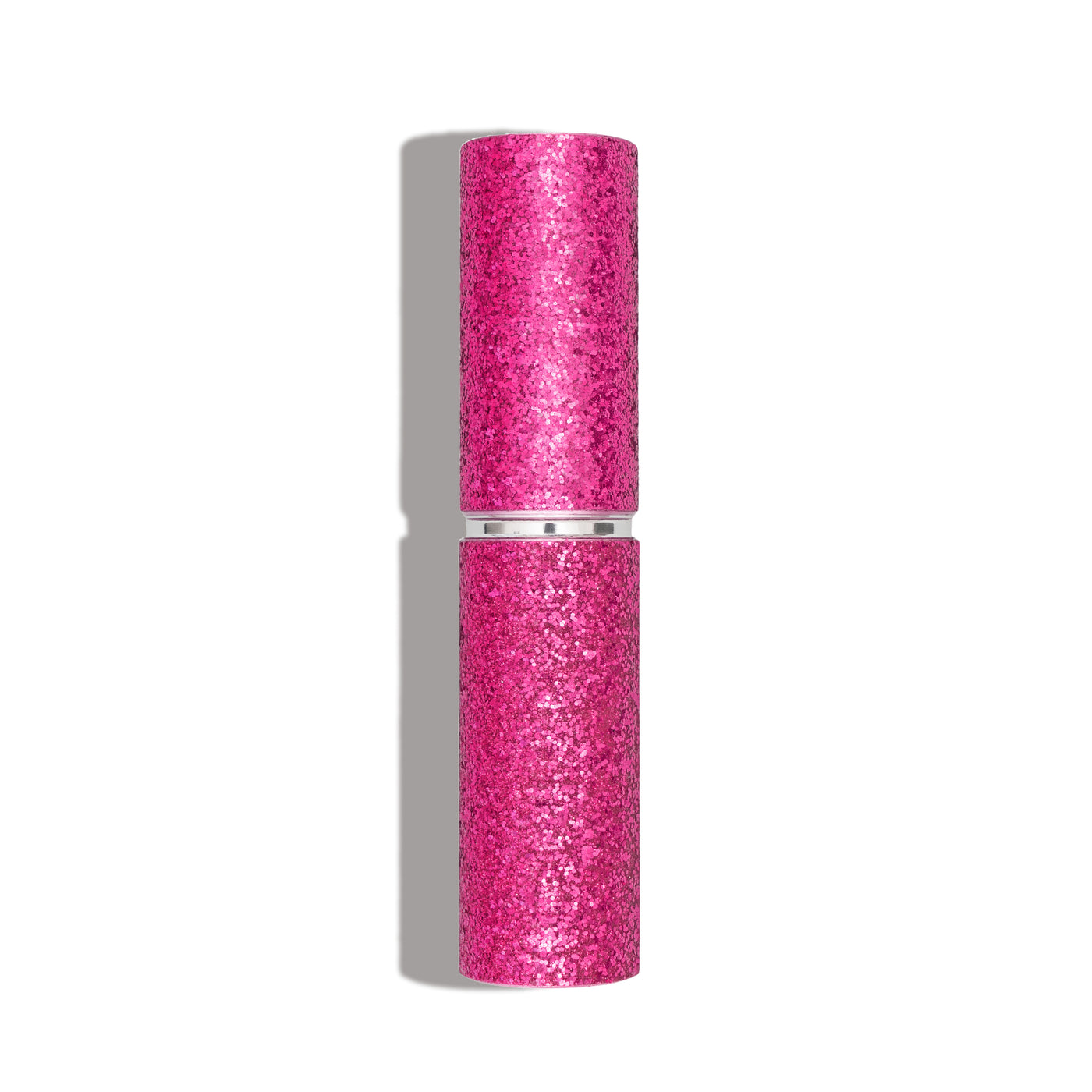 MAX STRENGTH-STOPPING POWER. Respond to a threat quickly with maximum intimidation, super loud electrical sparks, and pain-inducing high-voltage shocks. Discreetly carry the mini lipstick stun gun in your purse or pocket. Ultra bright 90 lumens LED Flashlight lights up dark places or can signal for help. Rechargeable lithium-ion battery with USB quick-charge cable included.
SOME RESTRICTIONS APPLY. State laws and restrictions prohibit us from shipping stun guns to customers in the following states: CT, DC, HI, IL, MA, MI, NY, RI, & WI. Local county & city laws with shipping restrictions include DE (Newark, New Castle Country & Wilmington), Crawford County, IA, Annapolis, MD (City and County), and Howard County, MD.
The buyer must be 18 years old and legally able to purchase and possess in the city and state being bought or shipped.