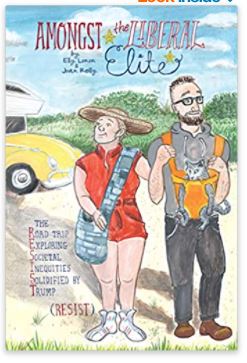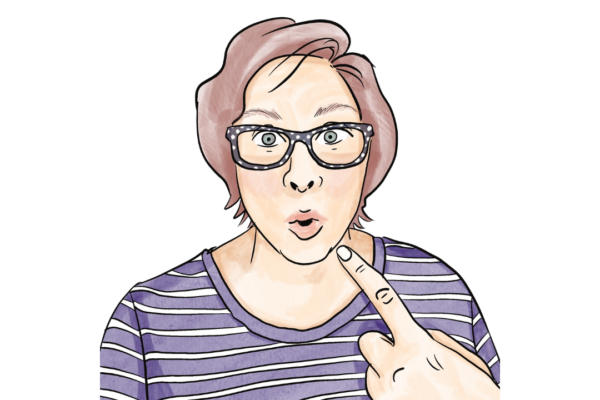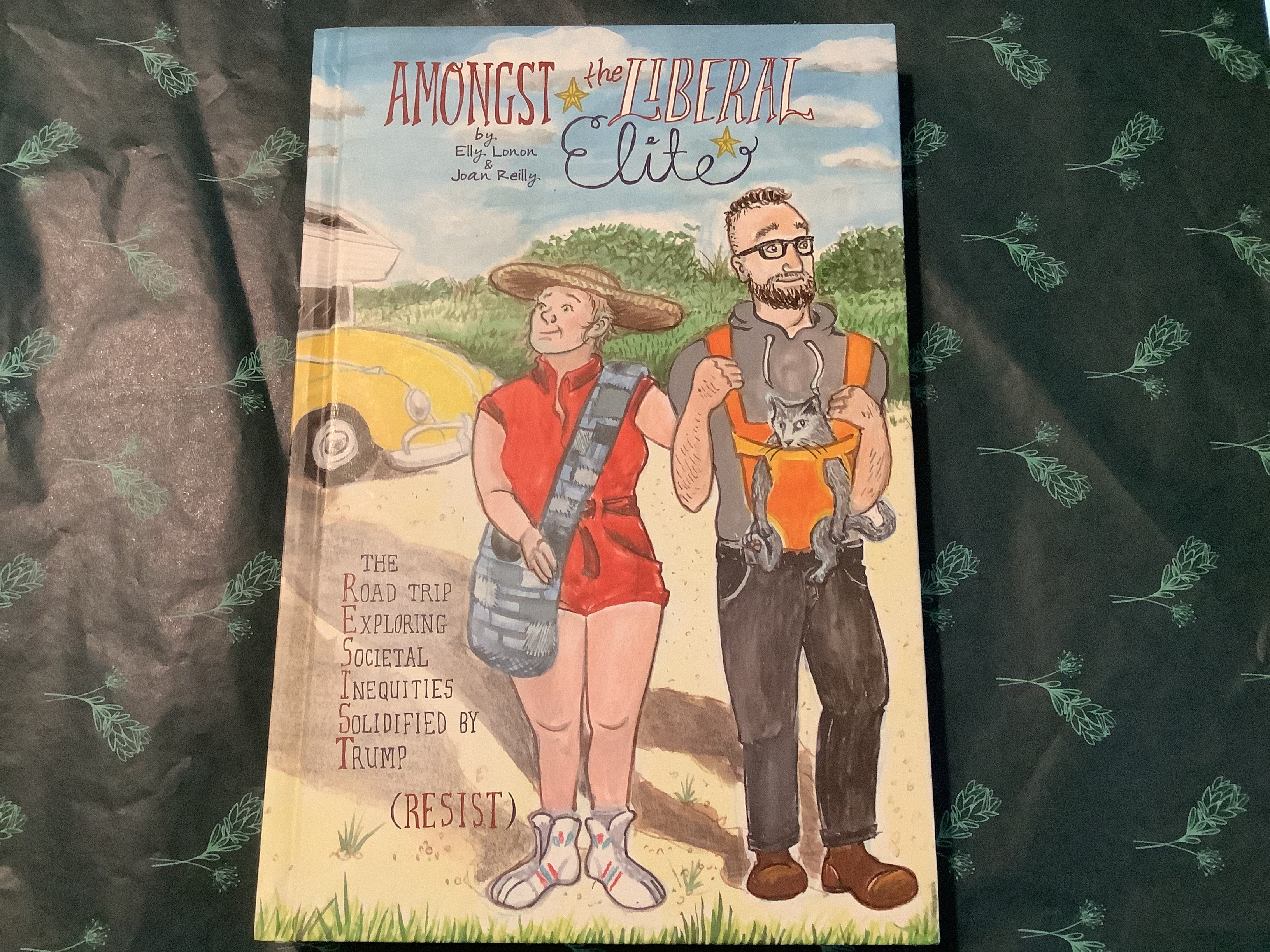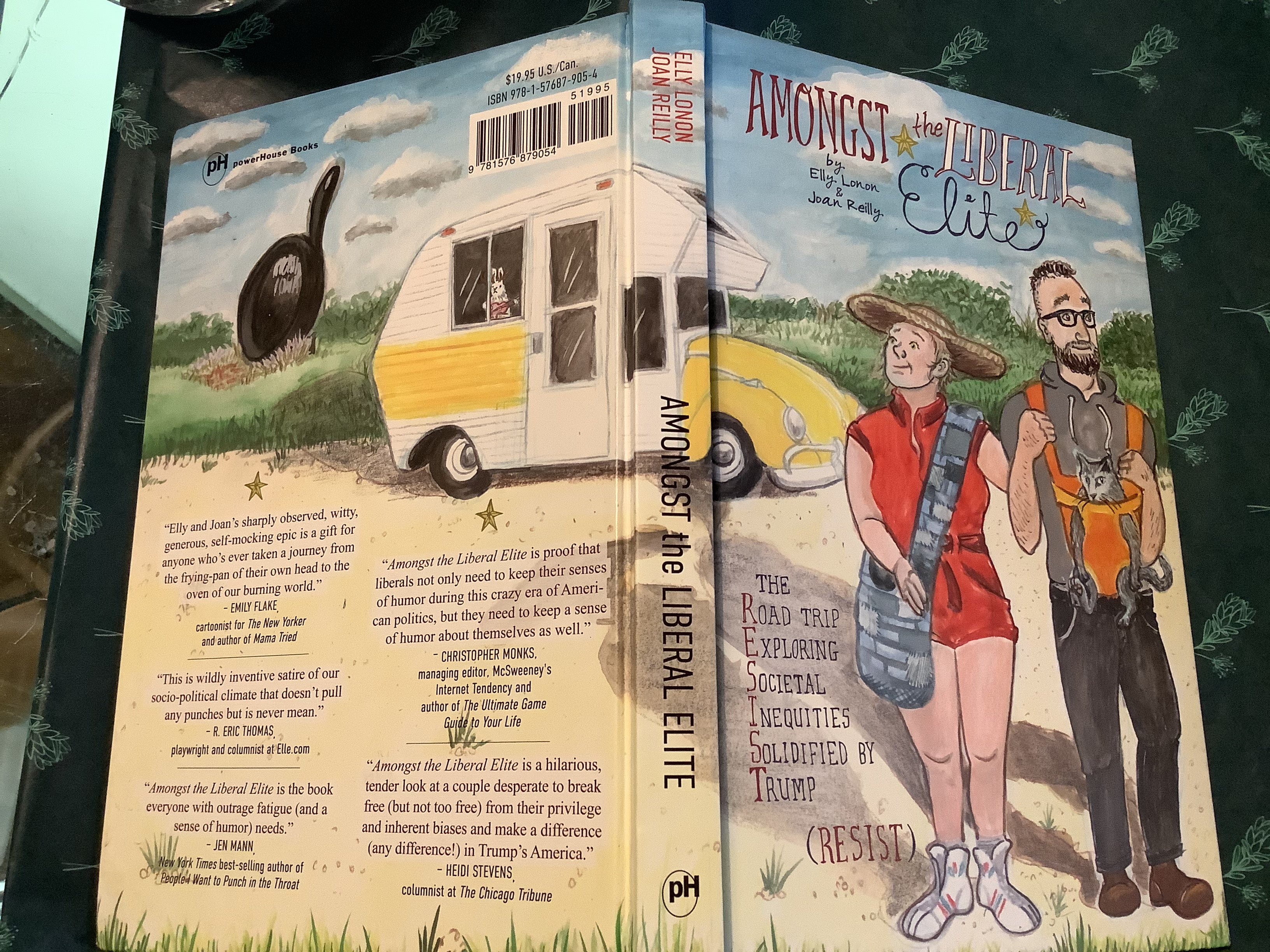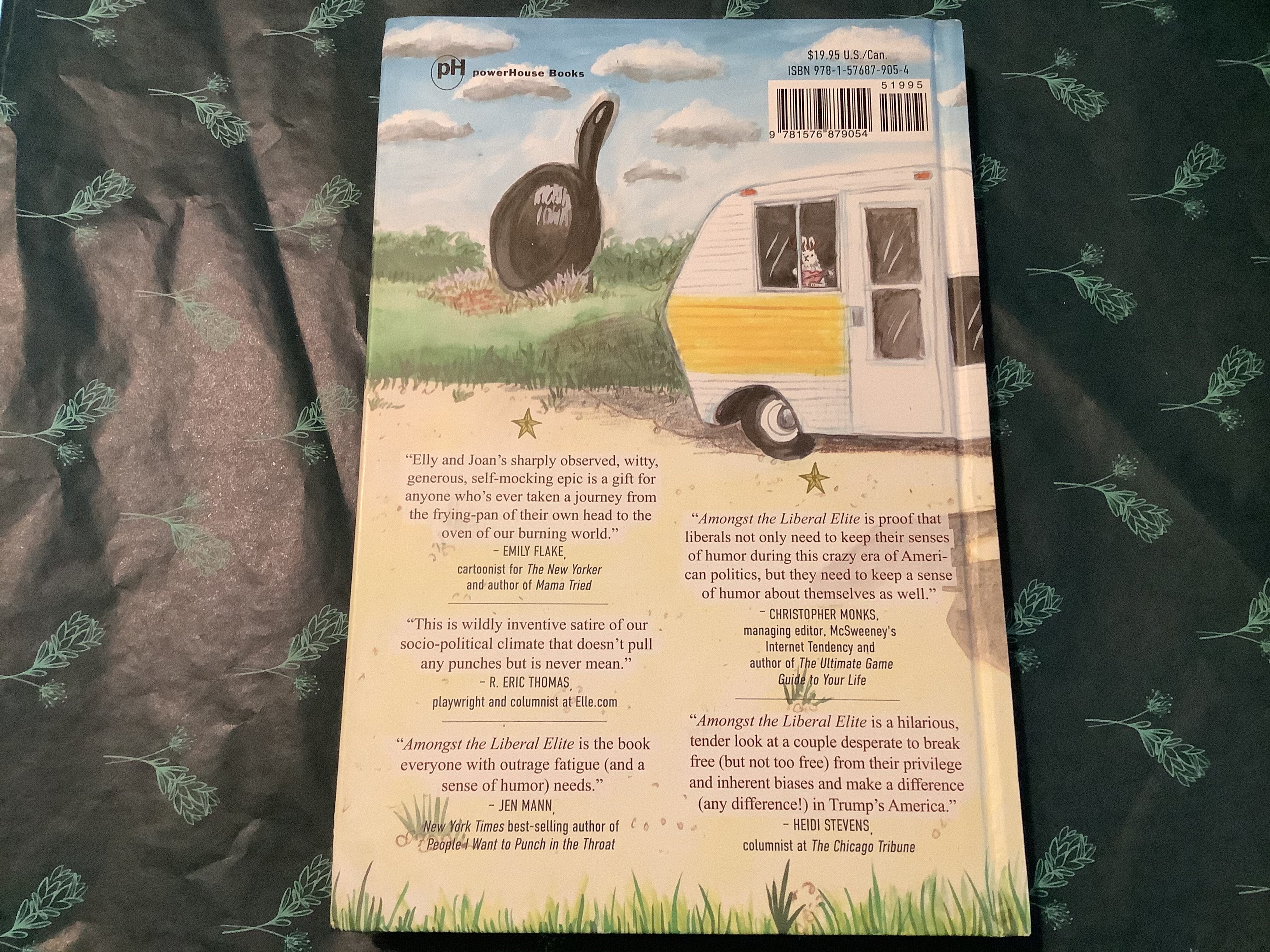 Amongst the Liberal Elite: The Road Trip Exploring Societal Inequities Solidified by Trump (RESIST)
Getting woke is hard. As this couple is discovering under 45's regime, it takes more than listening to NPR on our daily commutes and watching Jon Stewart cameos on our phones in bed while we sip craft beer from artisanal glassware made by at-risk women on another continent to make us global citizens. That won't stop Alexandra and Michael from trying, though.

Based on the successful McSweeney's column, Amongst the Liberal Elite takes readers on a cross-country road trip with Alex and Michael, romantic partners whose voices will resonate with fans of shows such as Portlandia, Parks and Recreation, Full Frontal with Samantha Bee, and Last Week Tonight with John Oliver. The couple decides to use their tax refund to reconnect with their fellow Americans via a cross-country road trip and, more specifically, better understand how Trump won the election. In a quest to visit The World's Largest Frying Pan (of which there are six in the U.S.) Alex and Michael embark on a journey marked with personal and societal realizations. Arguments about topics ranging from mom-shaming to misogyny related to their pet cat, unsuccessful attempts at yoga meditations in small spaces, and anticlimactic touristic attractions that deepen their gloom about the nation, bring Alex and Michael clarity about what it means to resist. Amongst the Liberal Elite is the political satire we've all been waiting for-one that offers comic relief from ourselves.