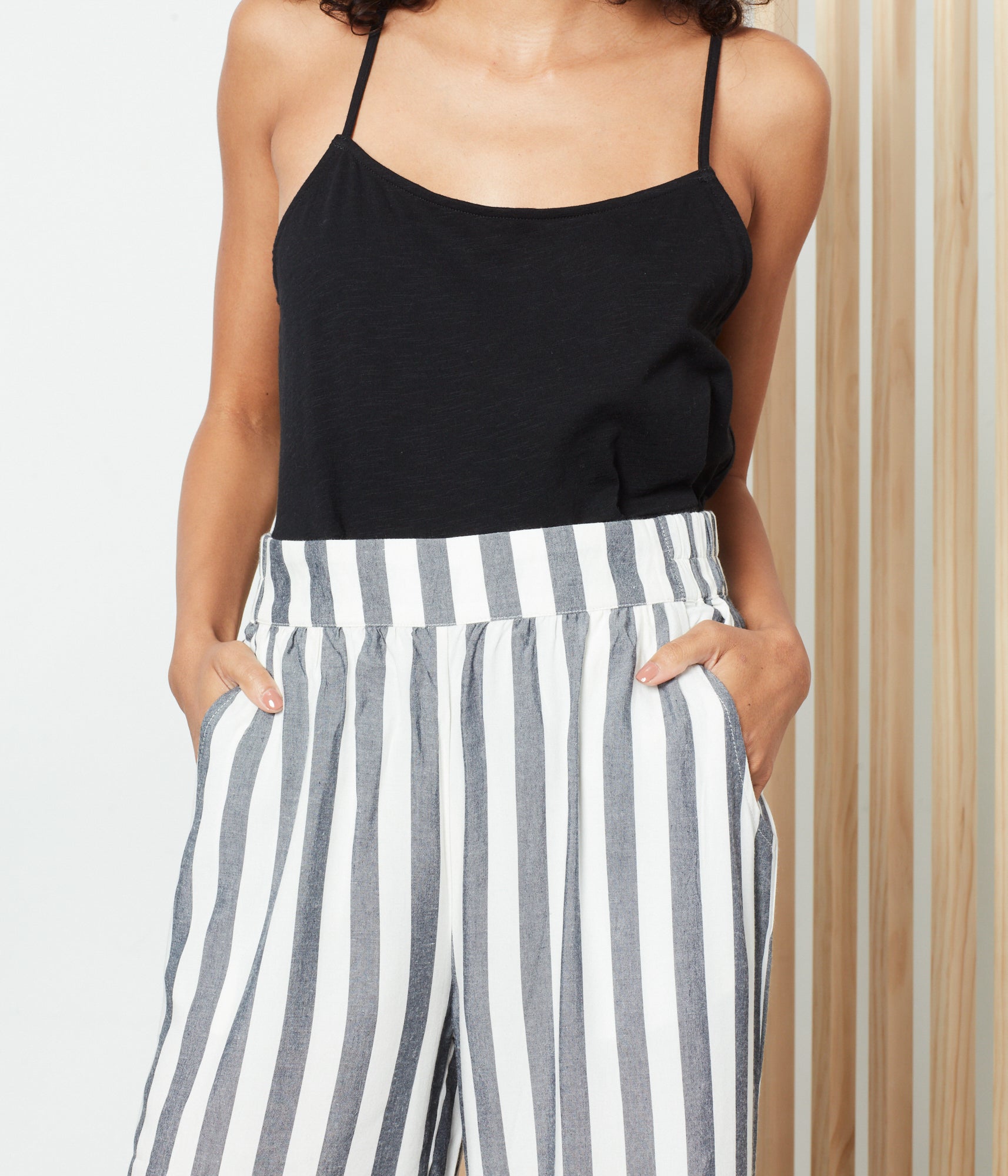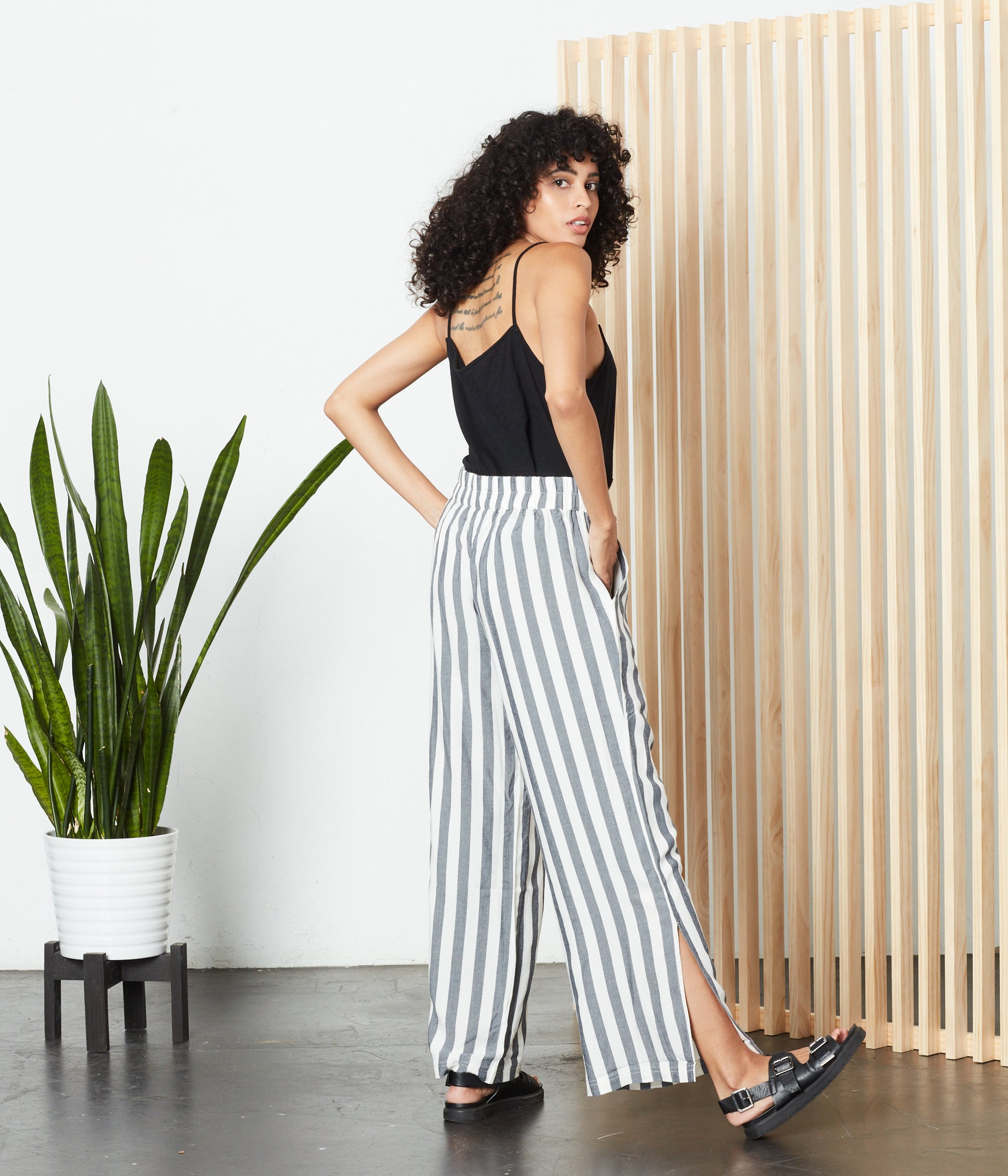 We're so excited to introduce the Emory Pant. Made of 100% Lenzing modal cotton, it's sure to keep you comfortable all day. With an elastic back and side pockets and fashionable split ankles, we hope you love these pants as much as we do!
About Known Supply
We are humanizing the apparel industry.
Clothing manufacturing has become nameless and faceless. And yet, the people behind the products we buy are anything but. Join us in celebrating the people who make the clothing we wear.
WHAT WE STAND FOR
Timeless quality.
Outfitting you with the quality staples you'll love and want in your closet for years to come.
Celebrating makers.
Each piece is hand-signed and we invite you to learn more about the maker of your item.
Collaborative approach.
We seek to share our mission of humanizing apparel with individuals and brands alike.