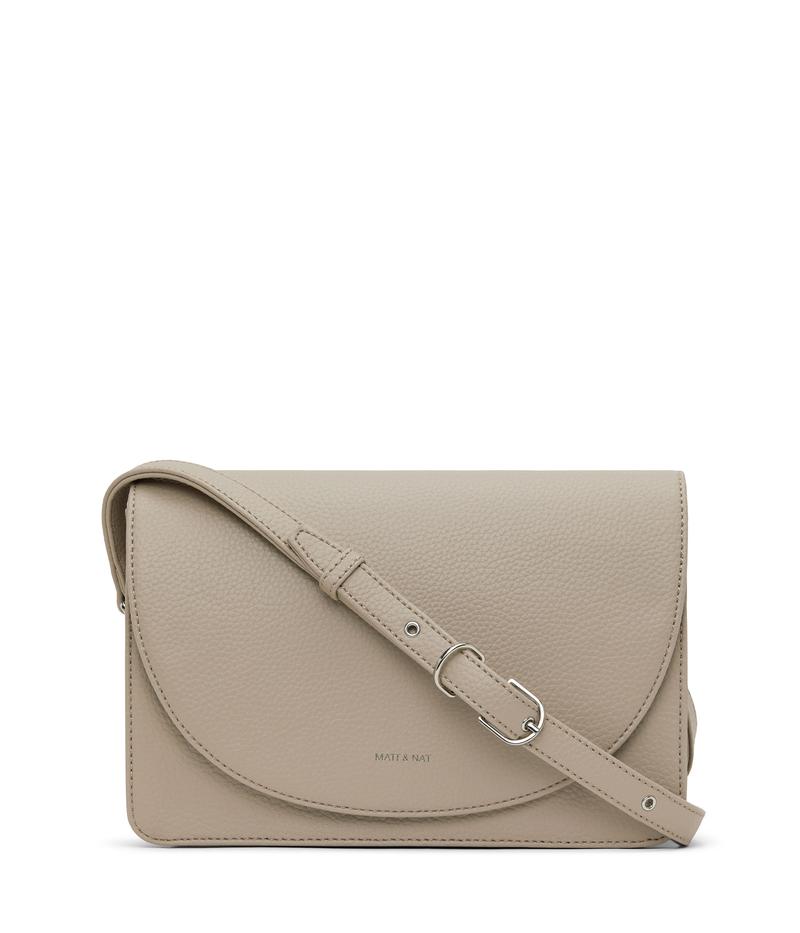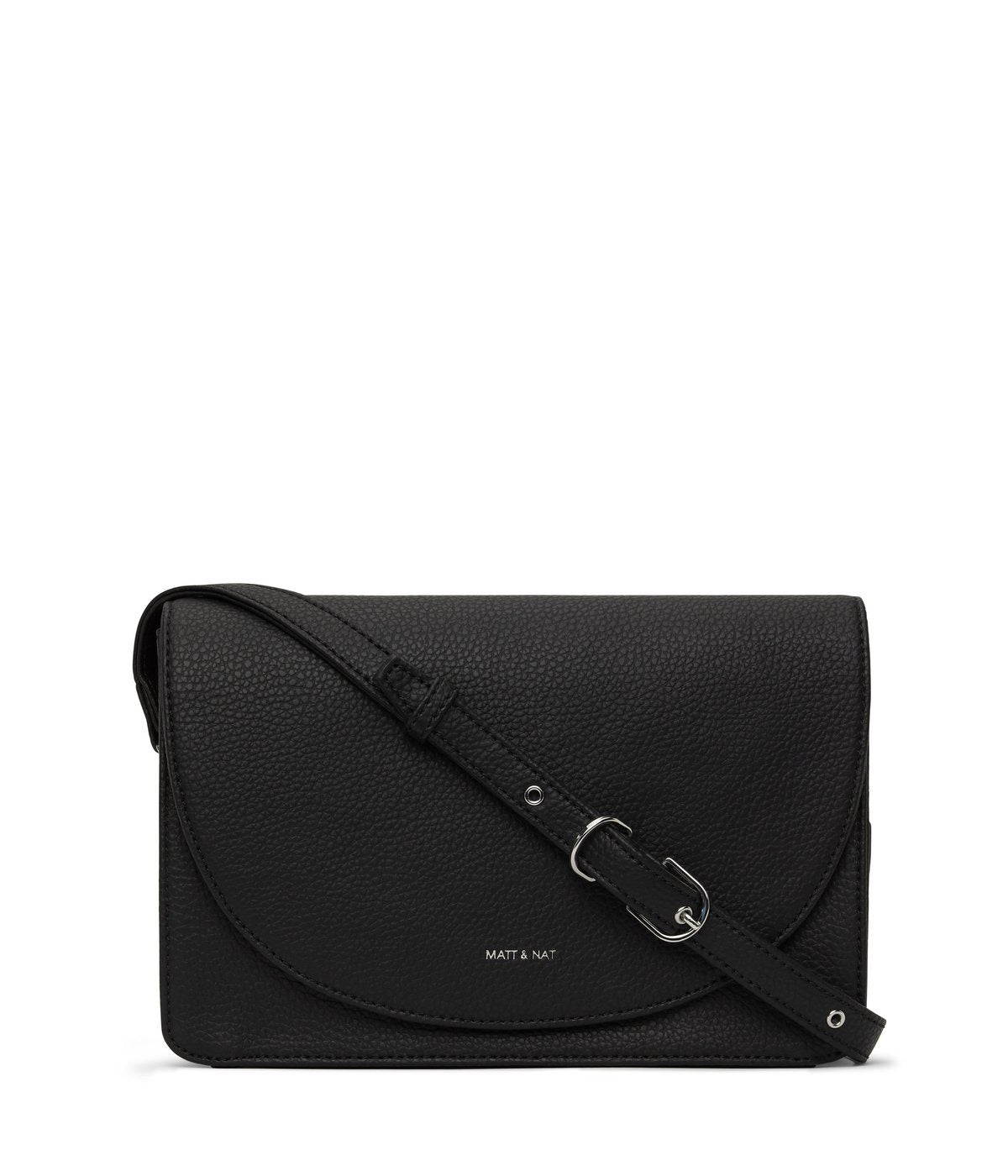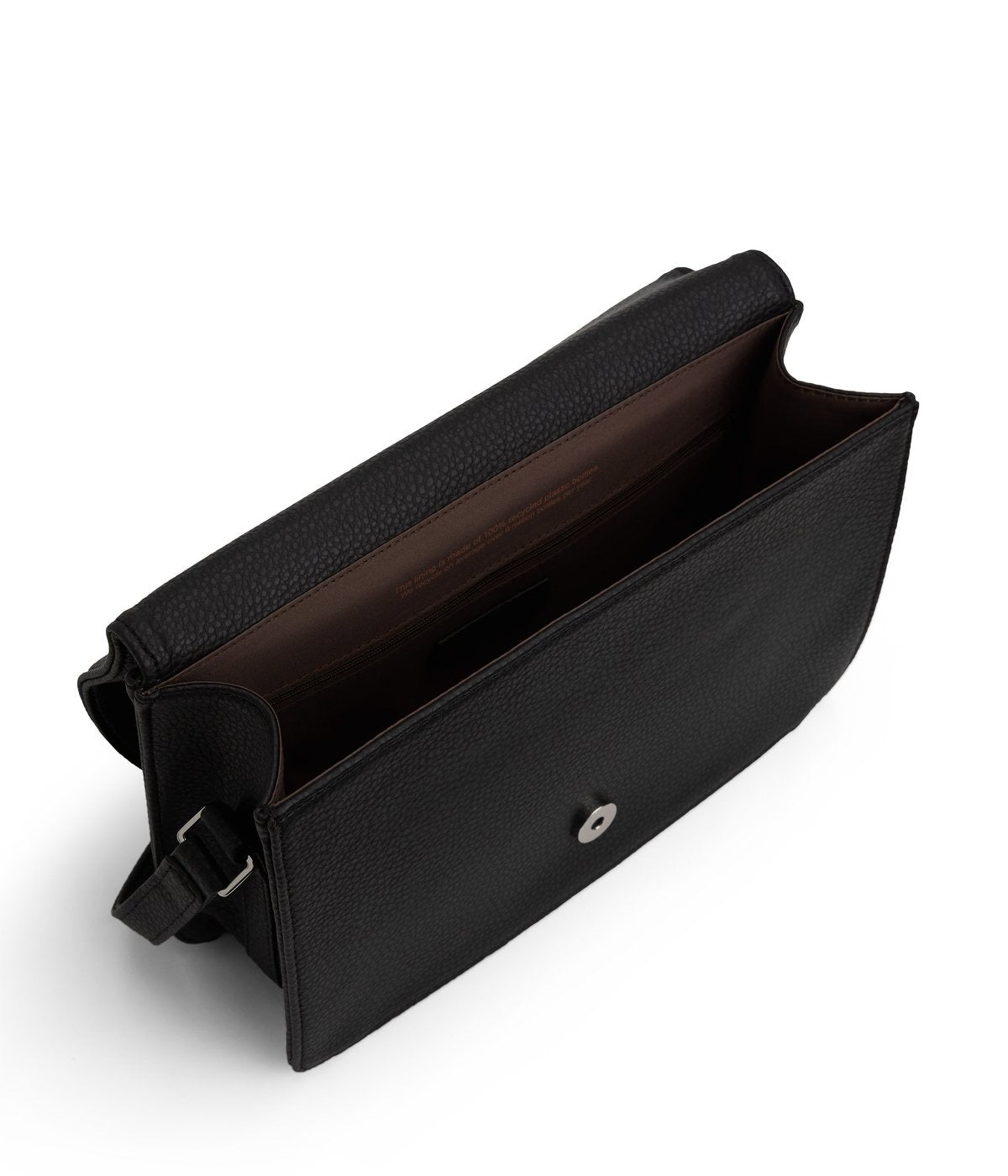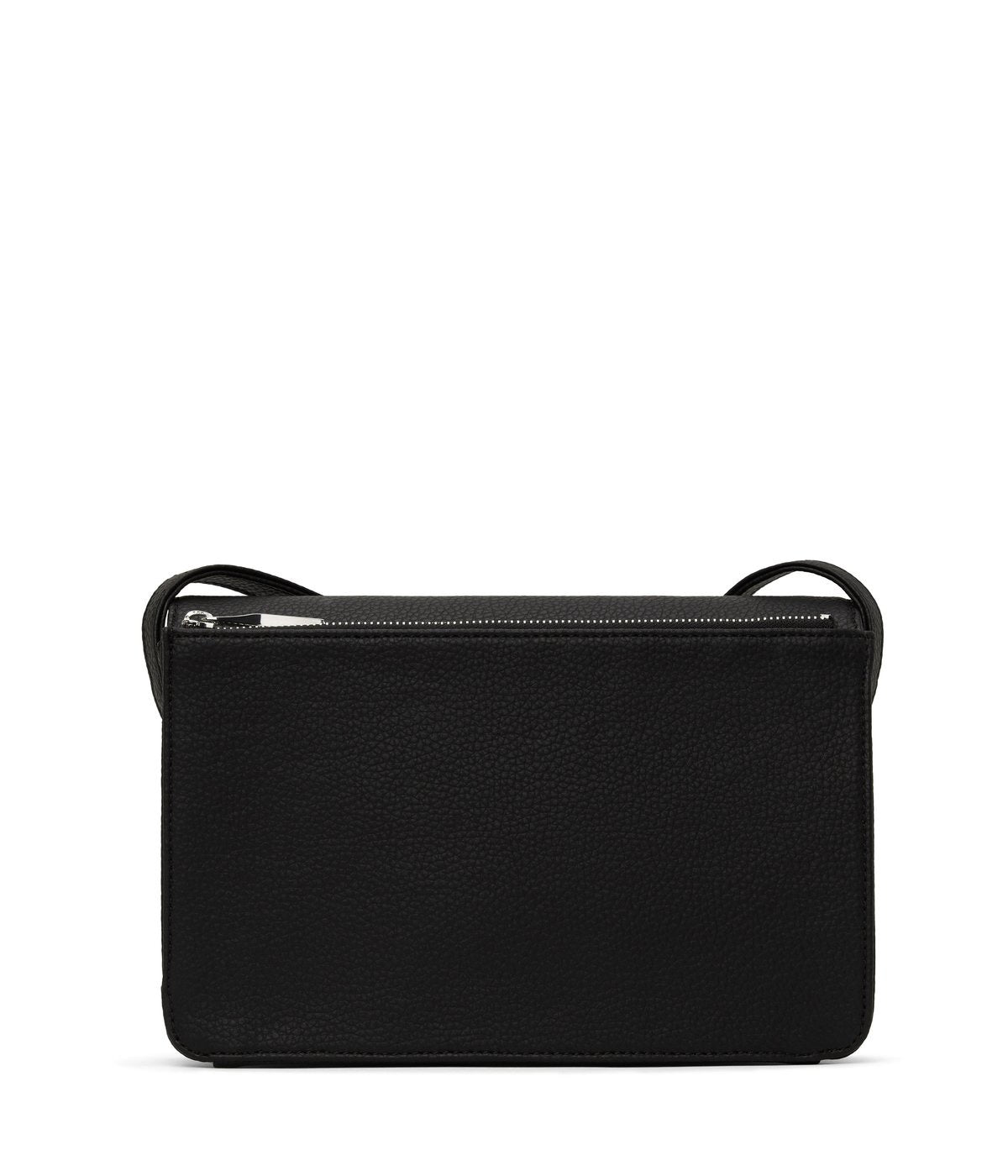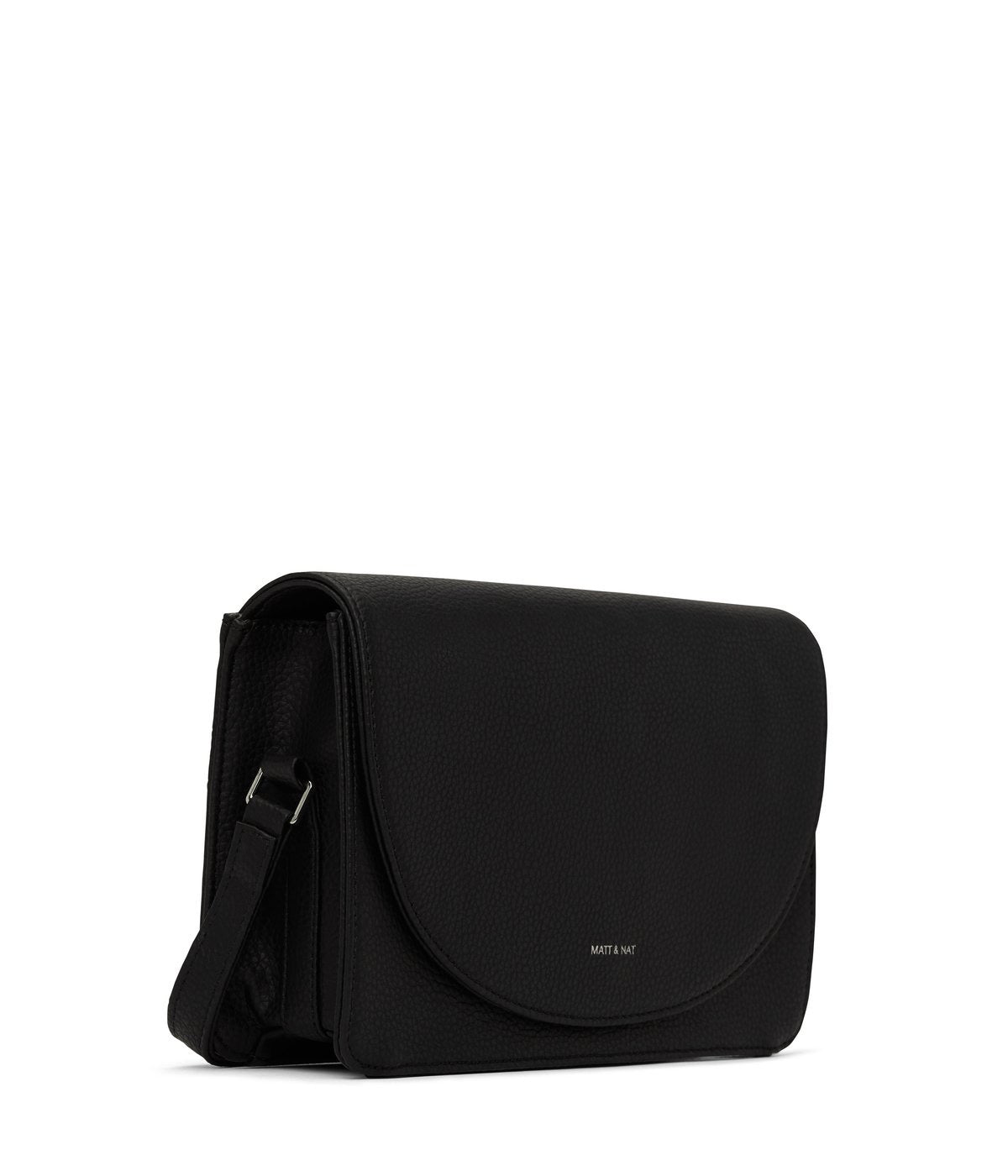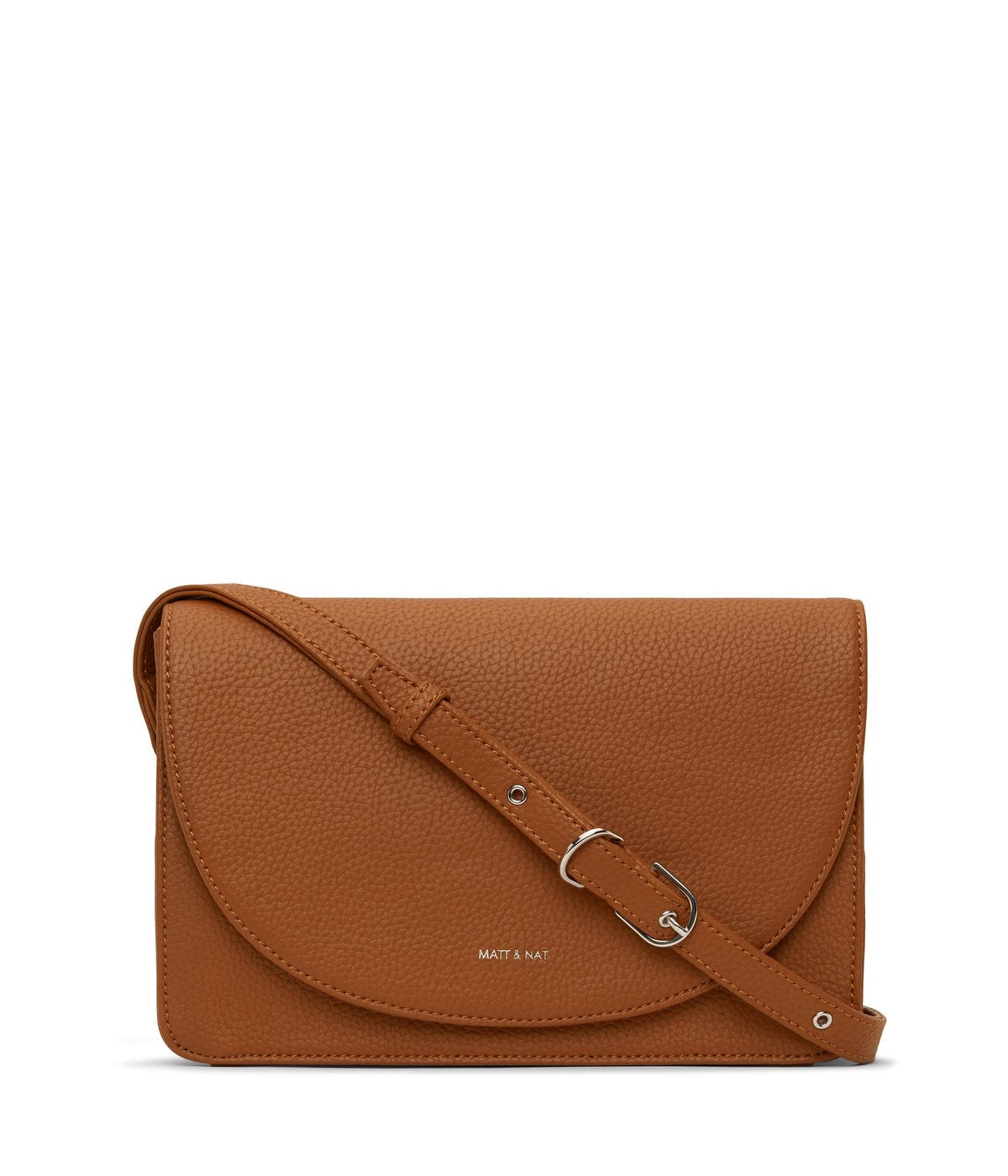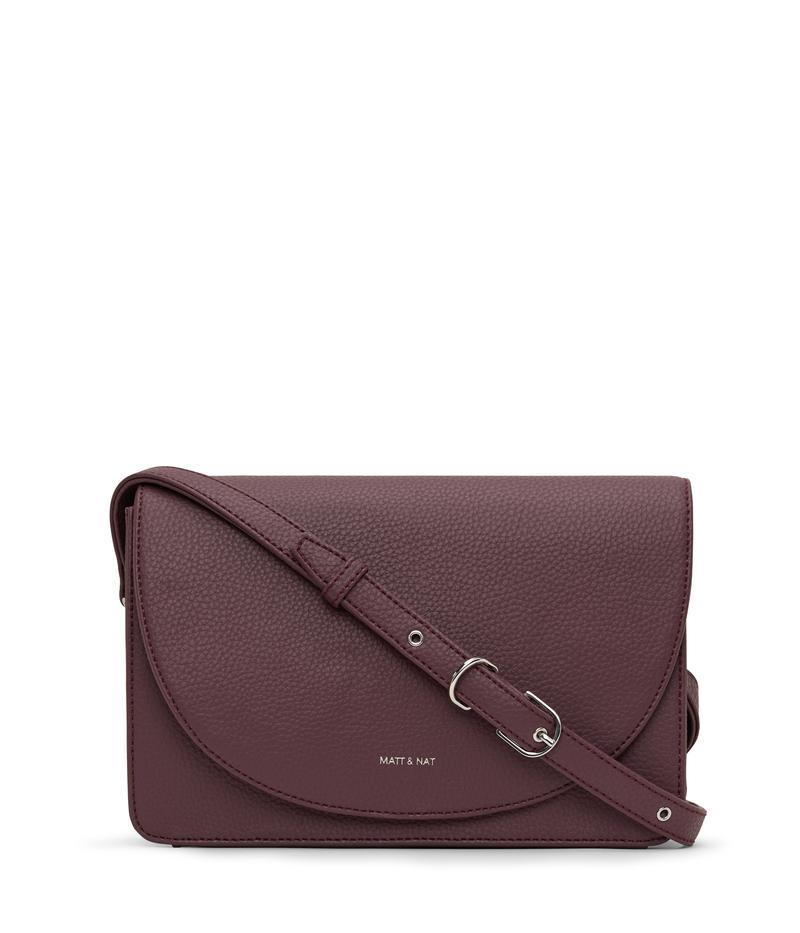 Matt & Nat Sofi Purity Women's Crossbody Bag
MATT & NAT stands for MAT(T)ERIAL + NATURE.
M&N is a vegan brand therefore there are no animal products used in production.
In 2010, the UN reported that the best way to protect the environment is to adopt a vegan/vegetarian diet, given the harmful effects of factory farming.
The linings inside all MATT & NAT bags are made out of 100% recycled plastic bottles.
Crossbody bag with flap closure, adjustable strap, and large zipper compartment at back. Interior: Zipper pocket, logo-embossed Purity patch. 100% recycled nylon lining. Dimensions: 7.25" H x 10.75" L x 3" D Adjustable Shoulder Strap: 20" - 24.5"