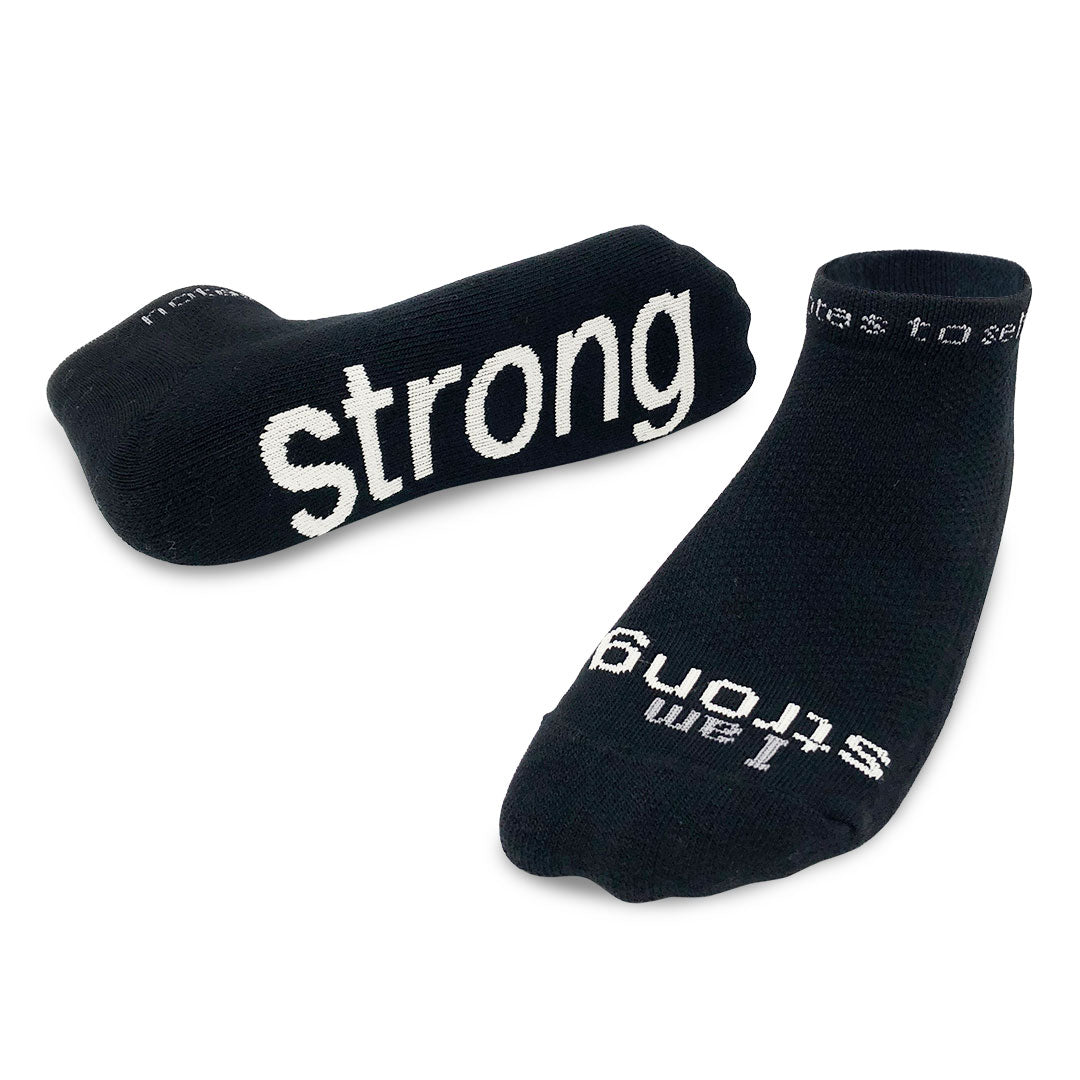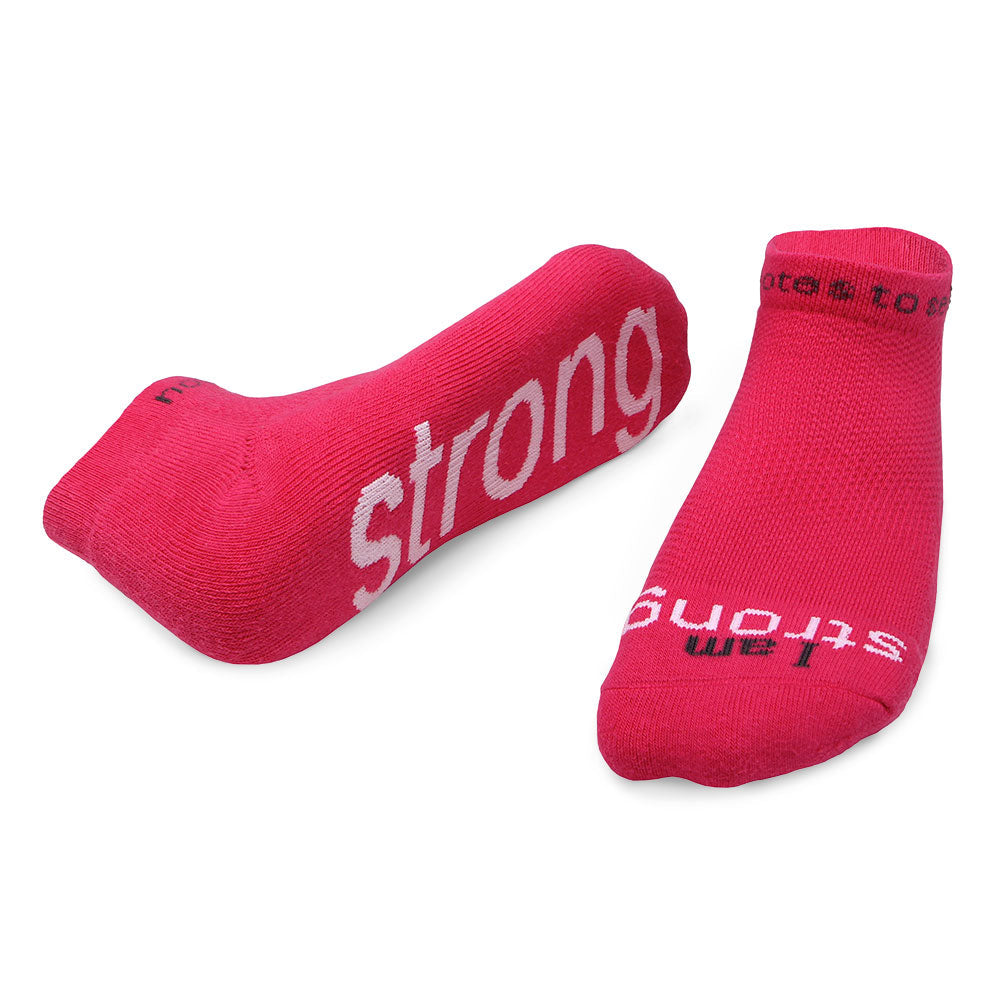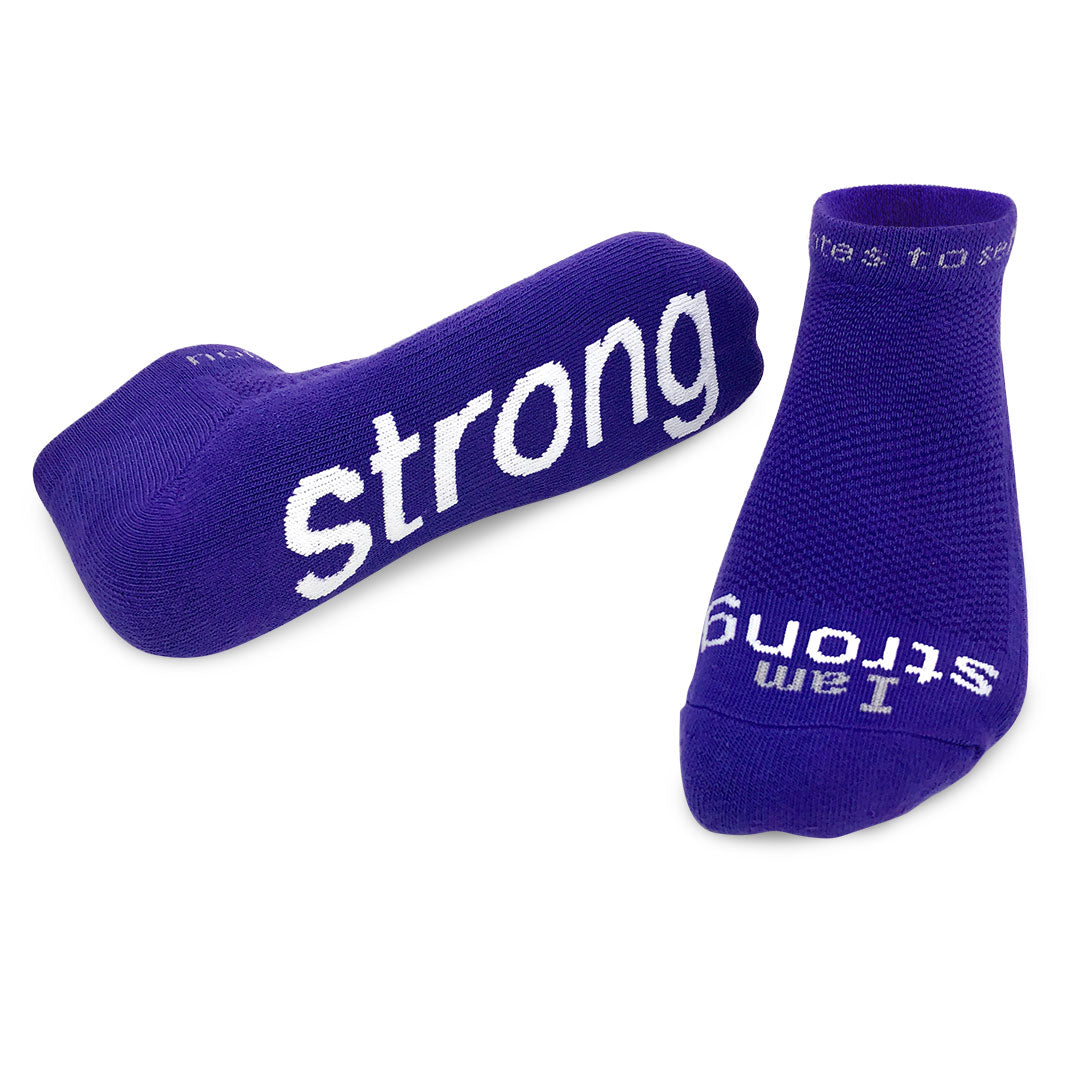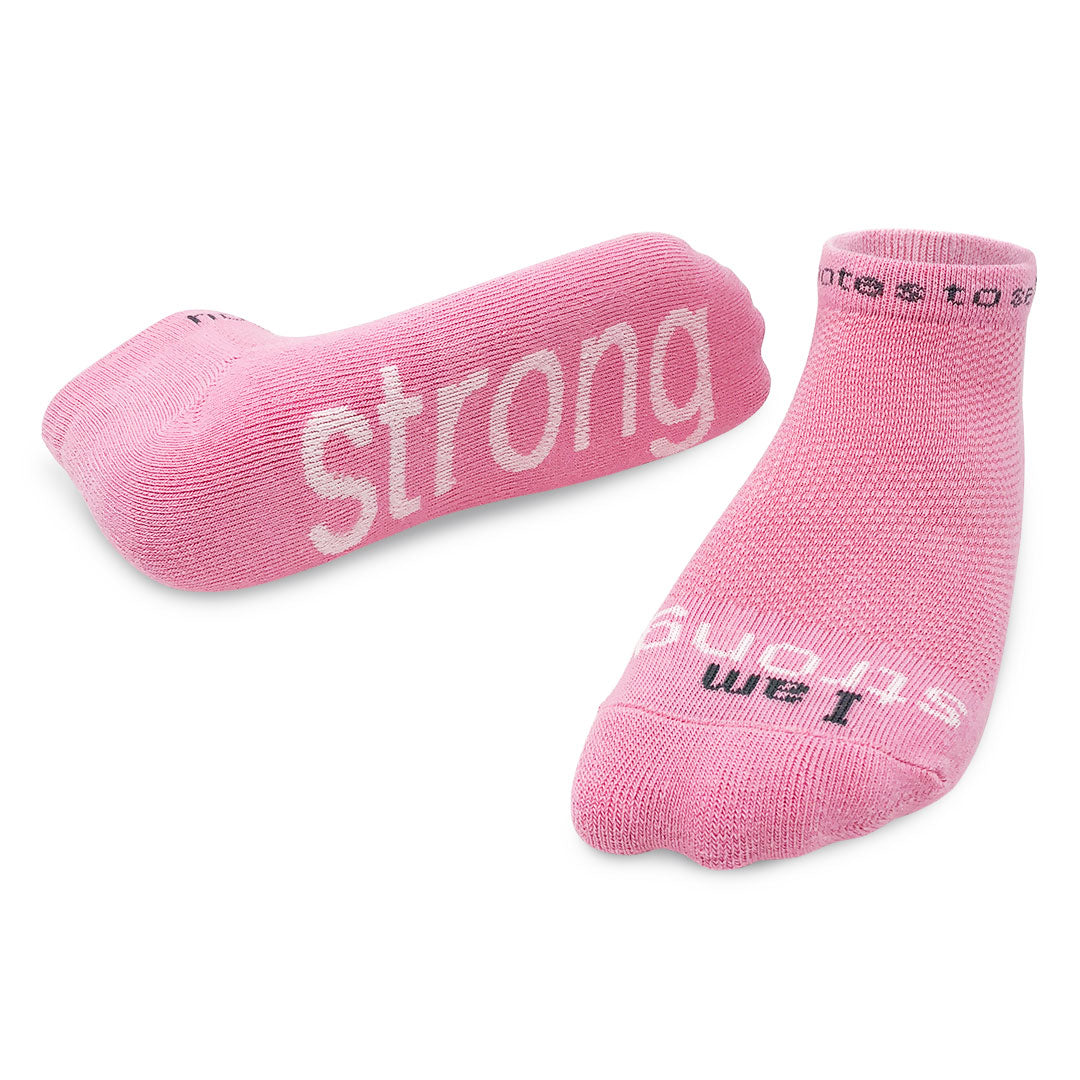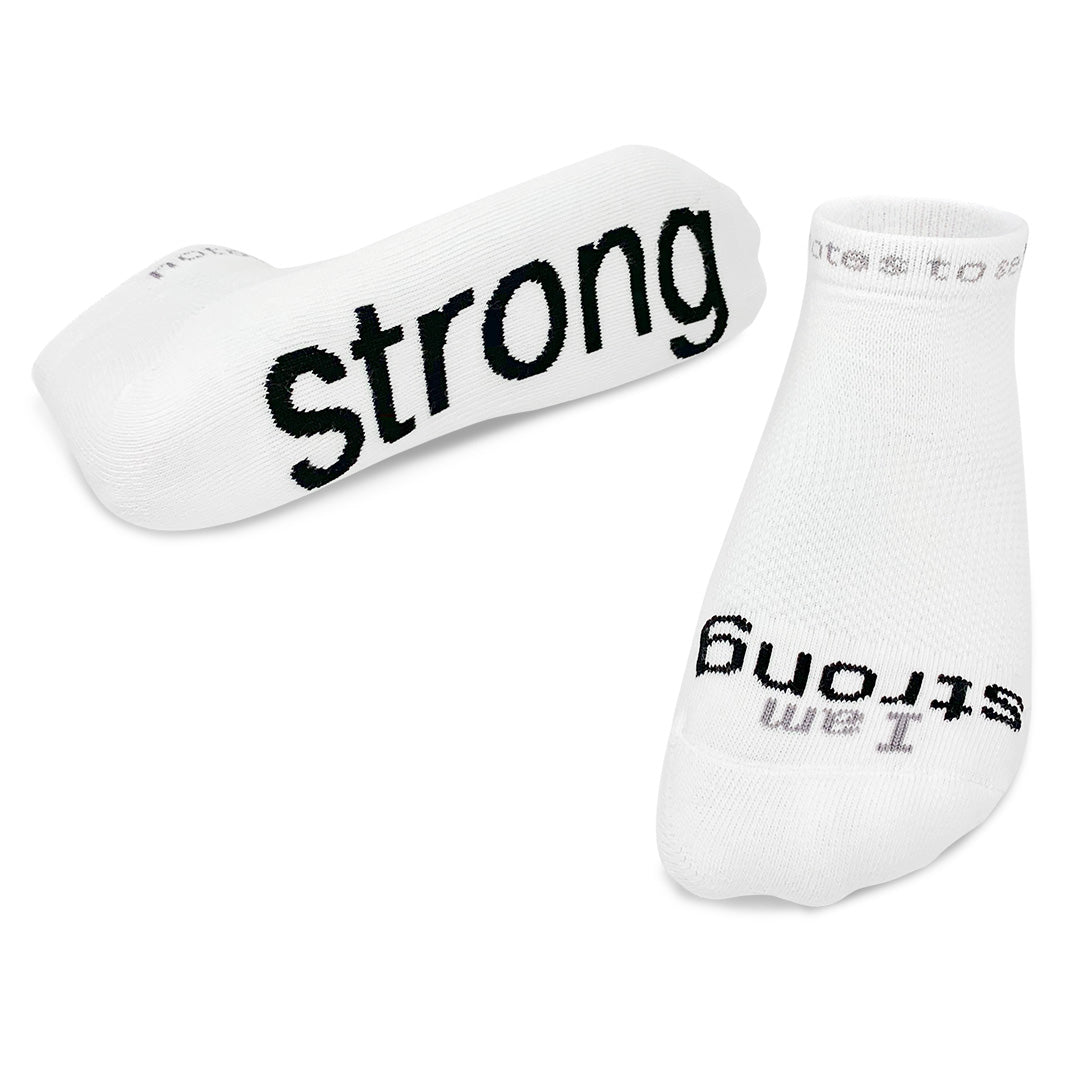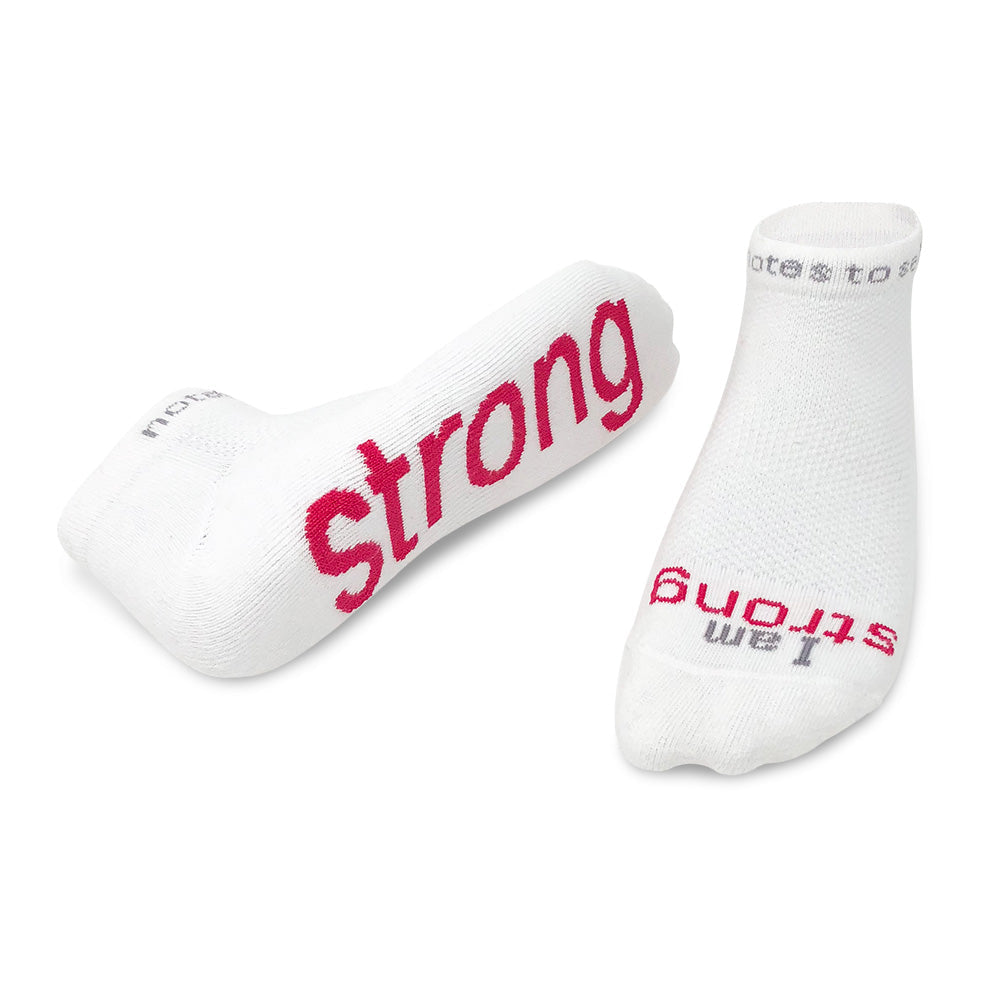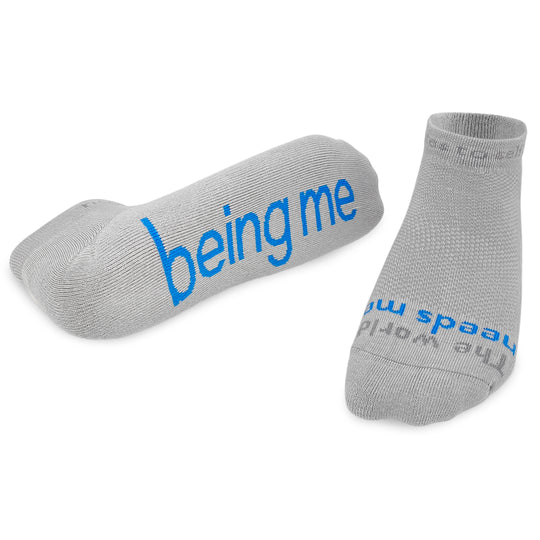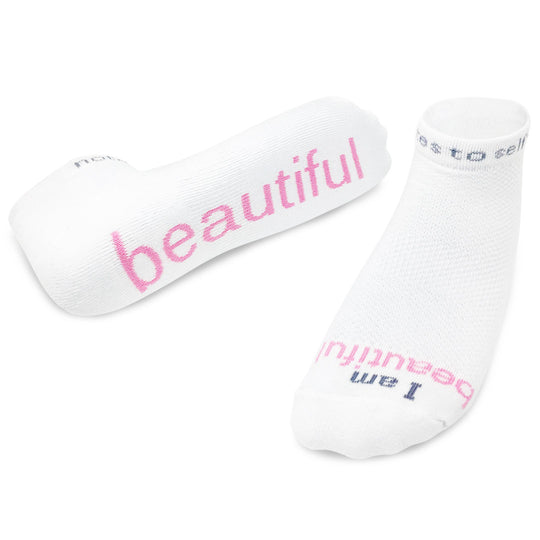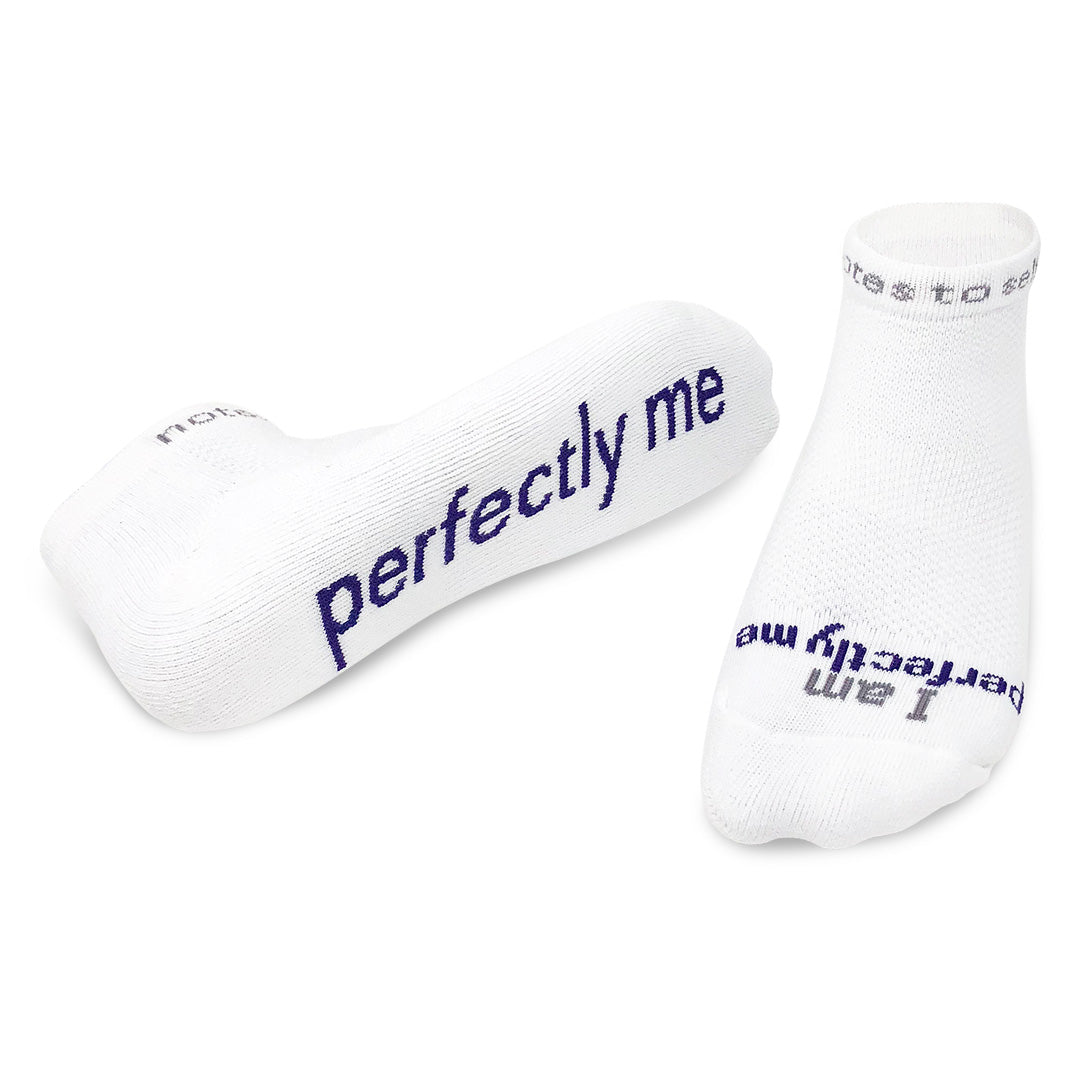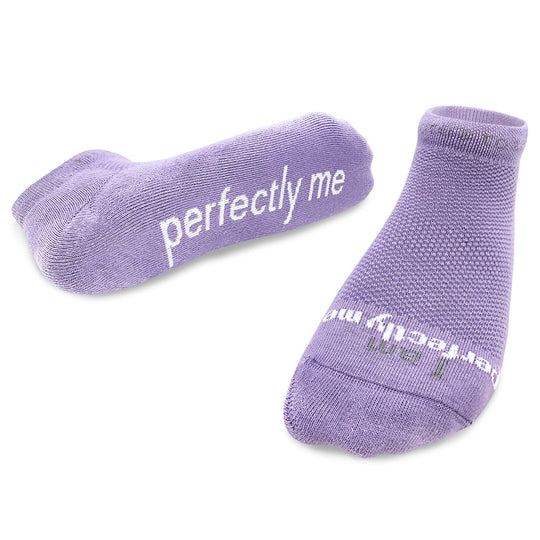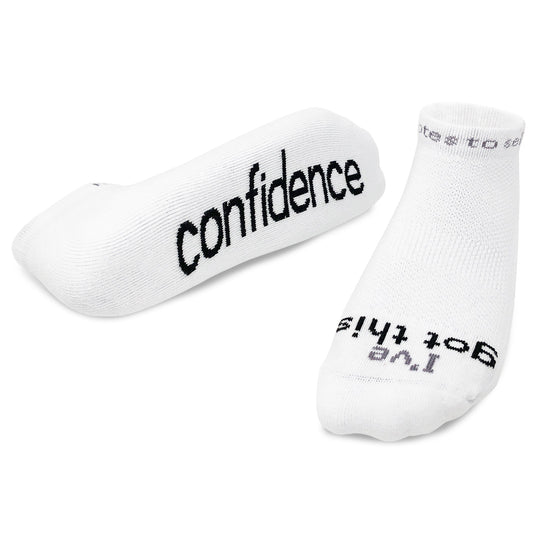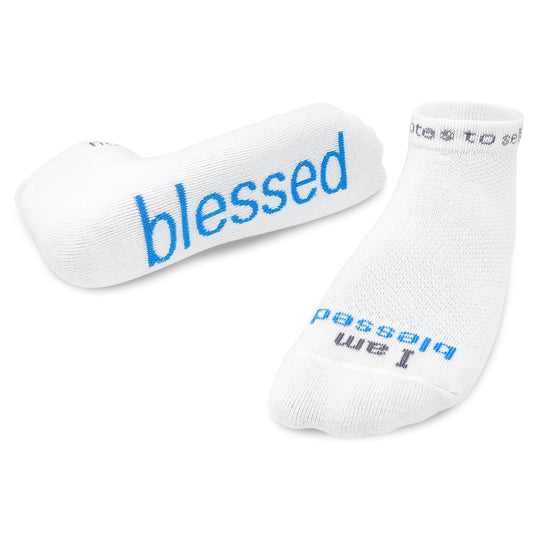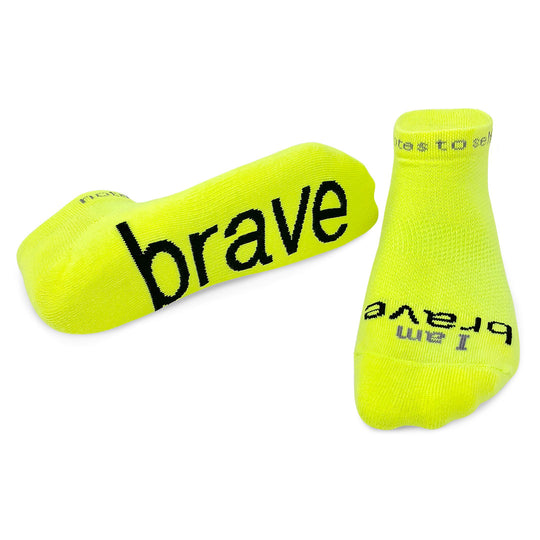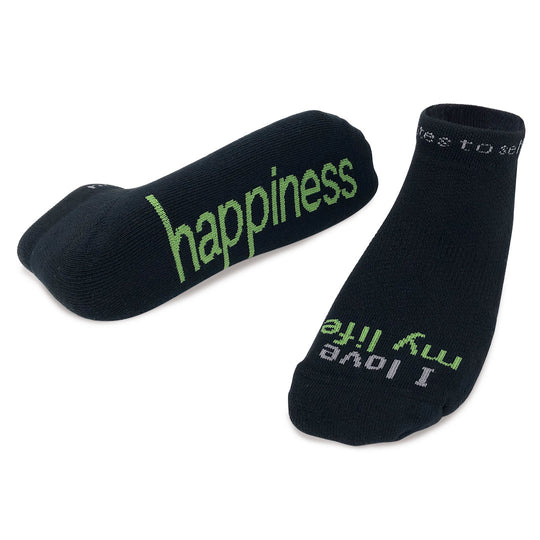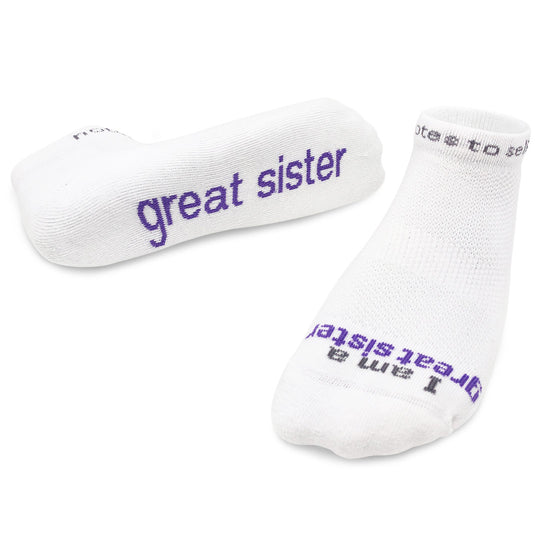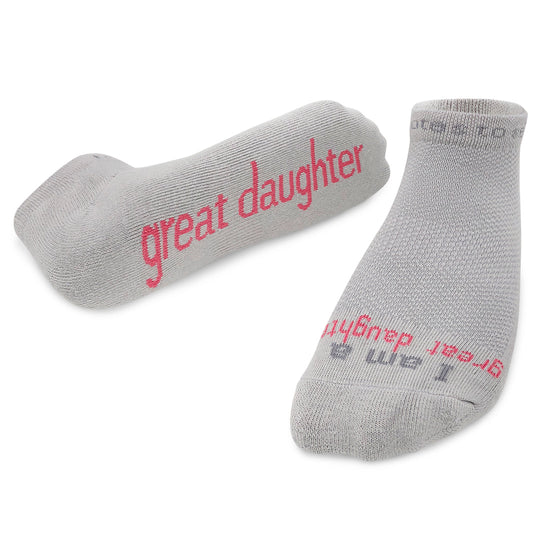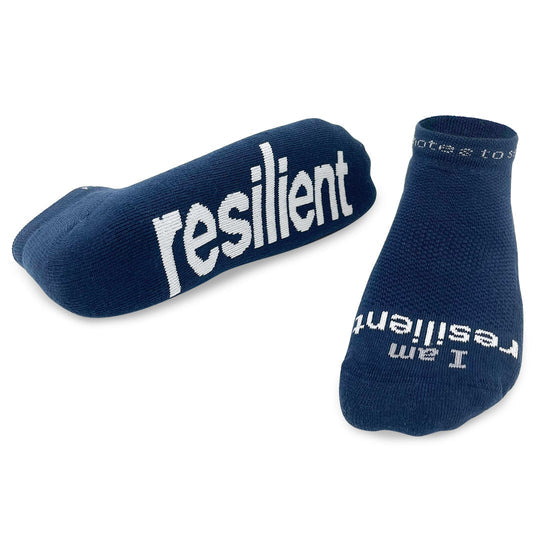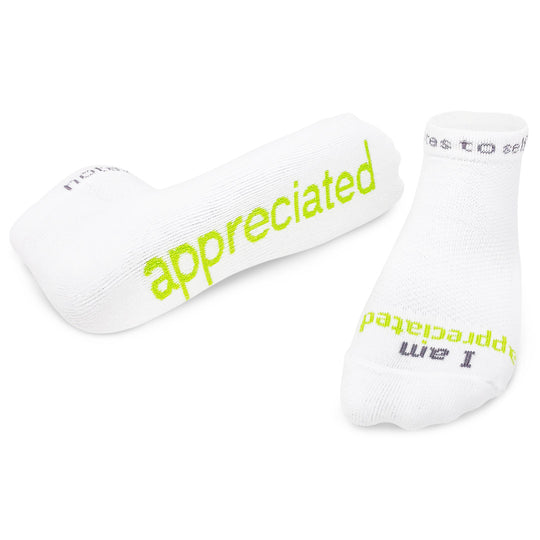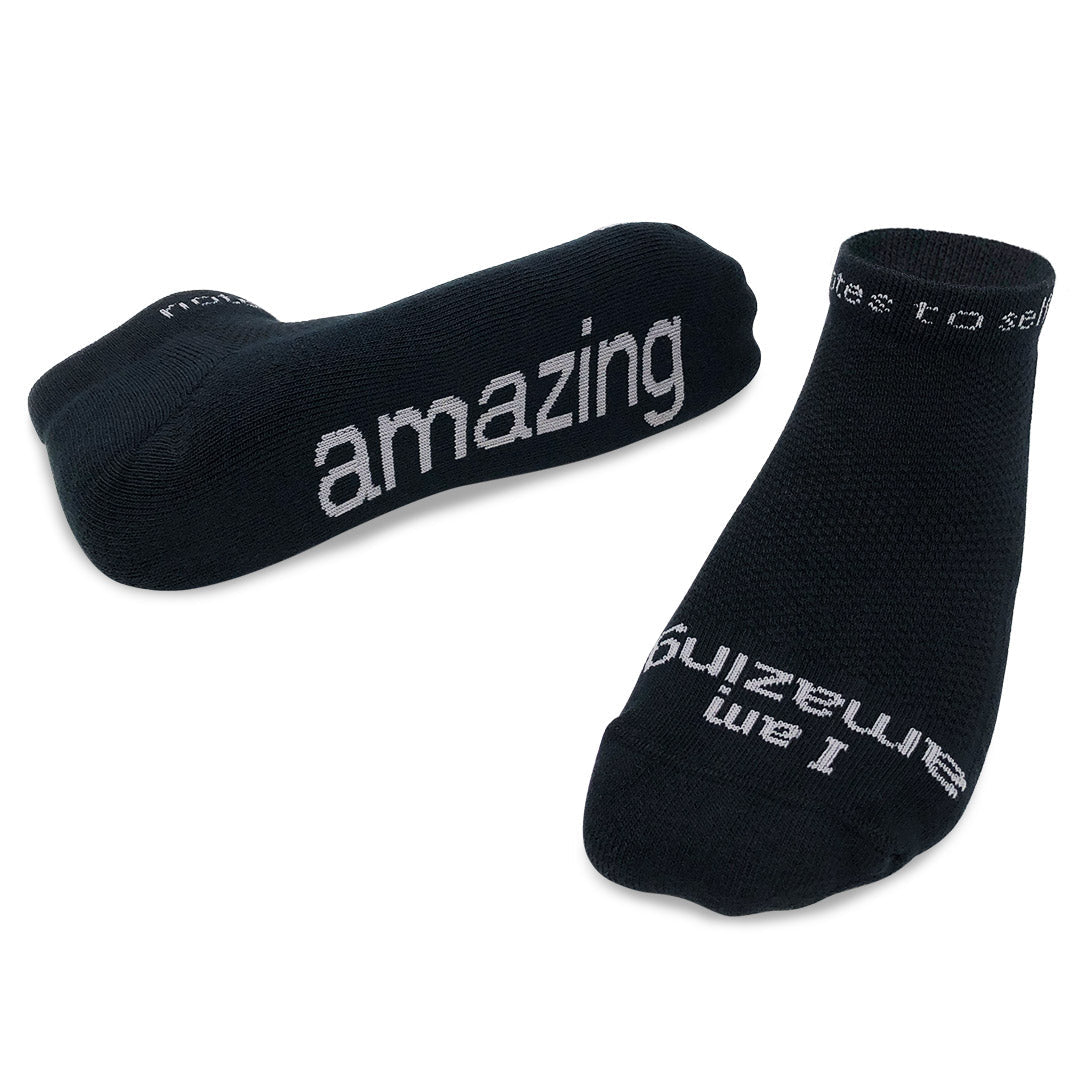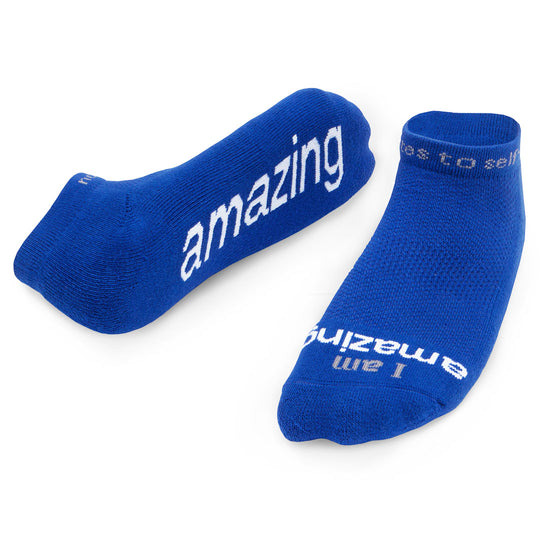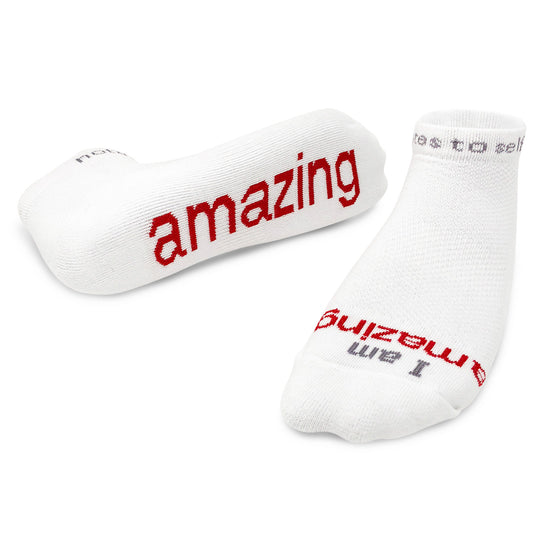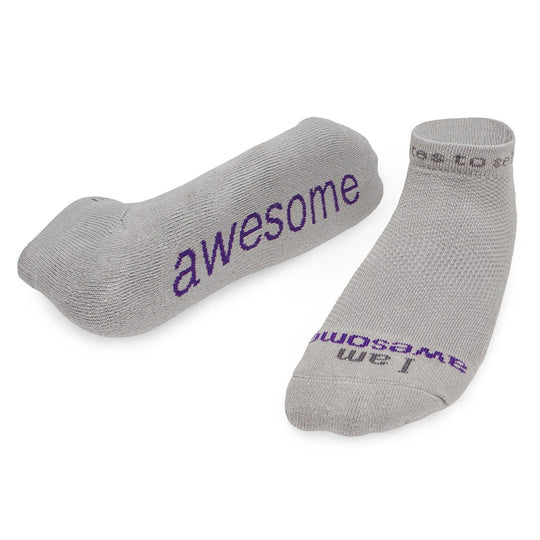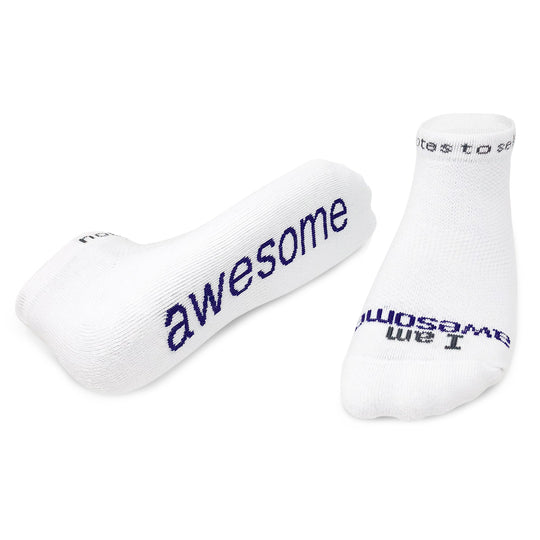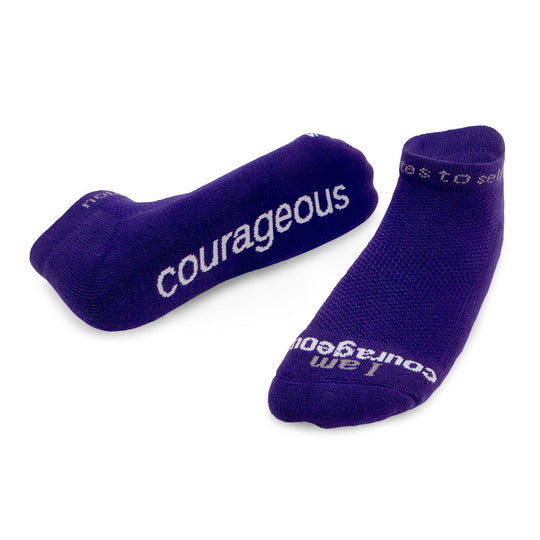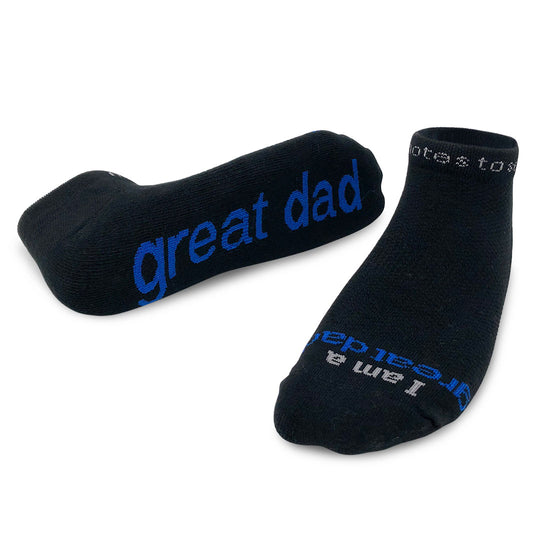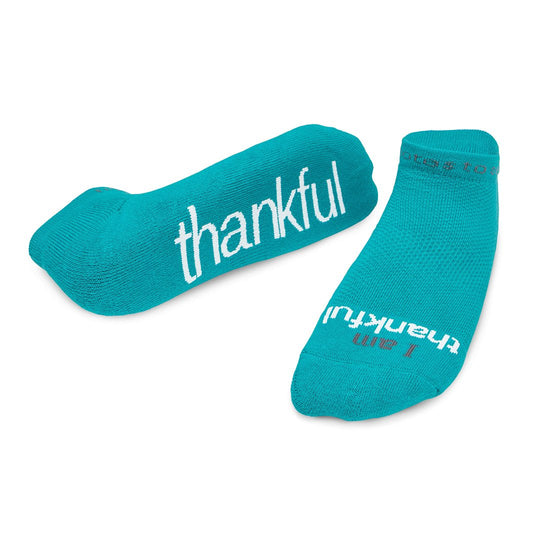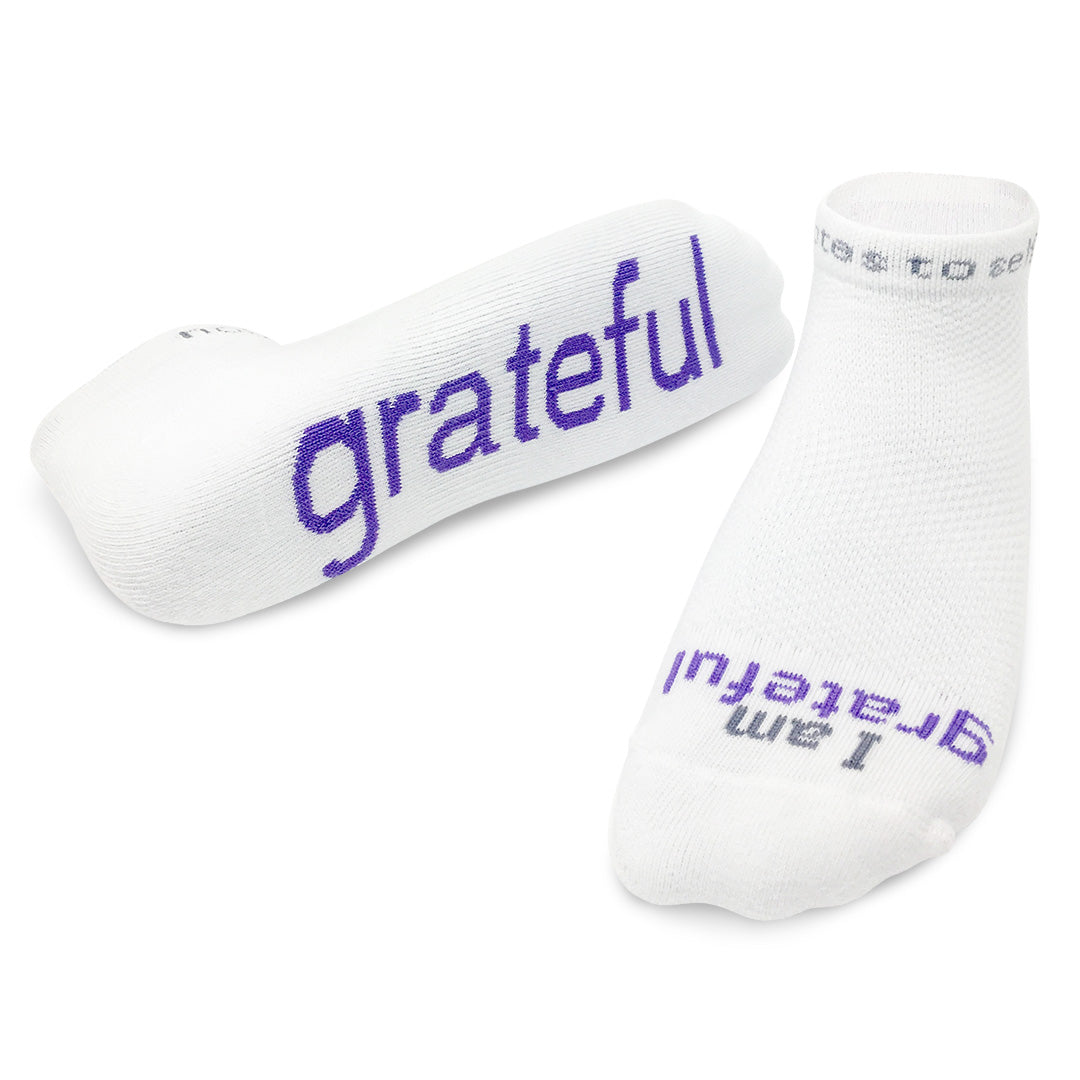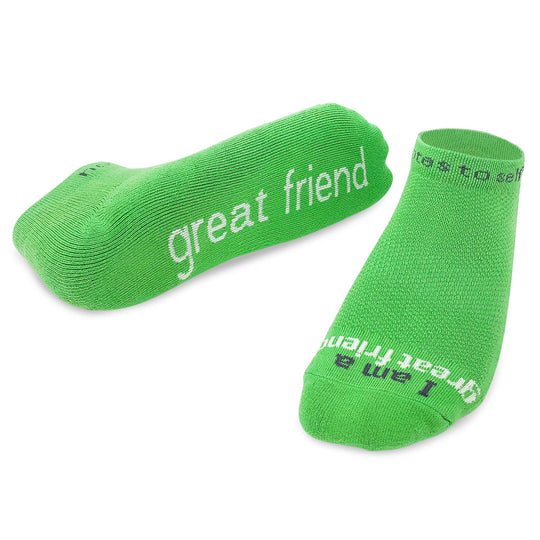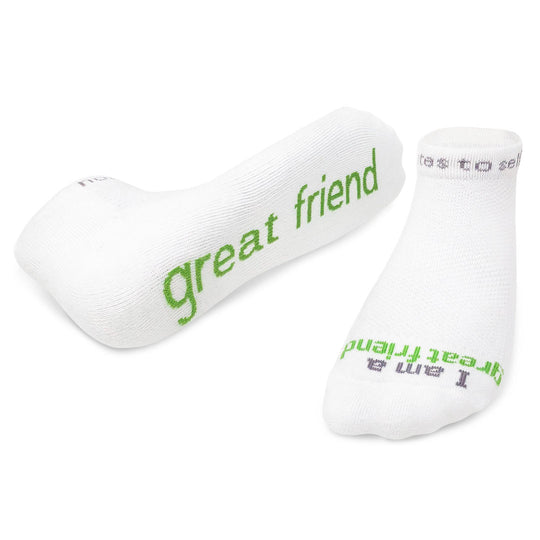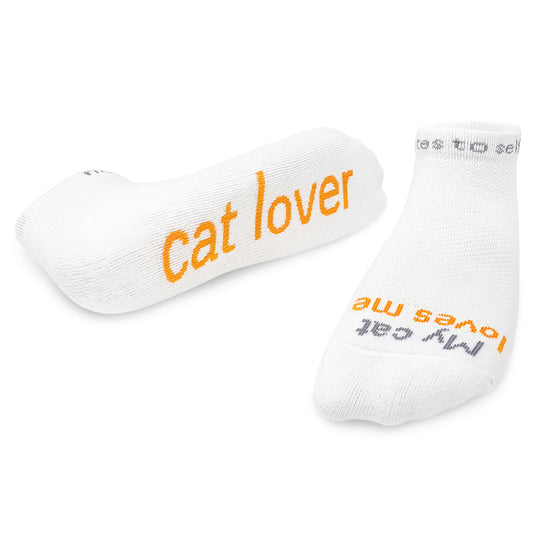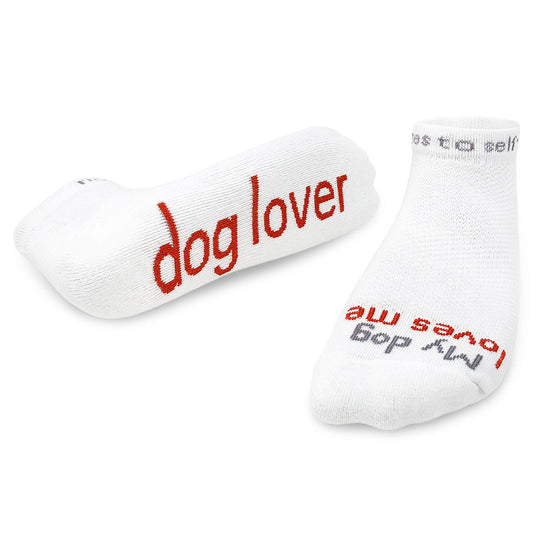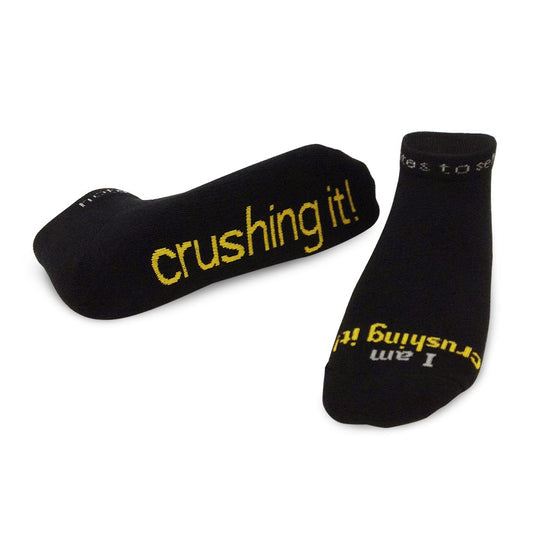 Let your feet do the walking and the talking with these positive affirmation socks from 
72% cotton, 20% nylon, 6% polyester, 2% spandex. Machine wash cold, non-chlorine bleach only, tumble dry low. Made in the U.S.A. 
So far, Notes to Self has donated 130,000+ pairs of notes to self® socks to women's shelters, our homeless brothers and sisters, and children in great need.