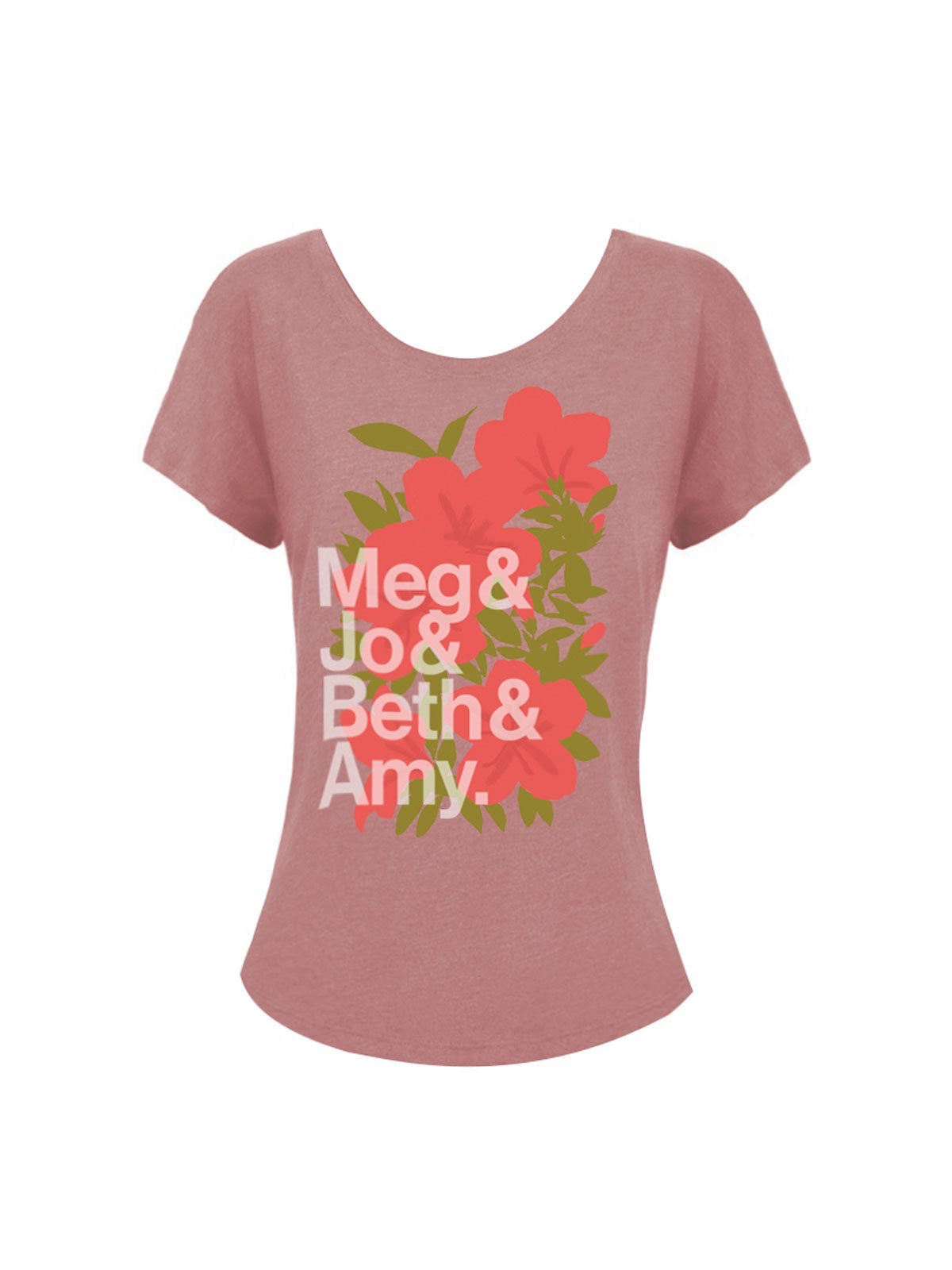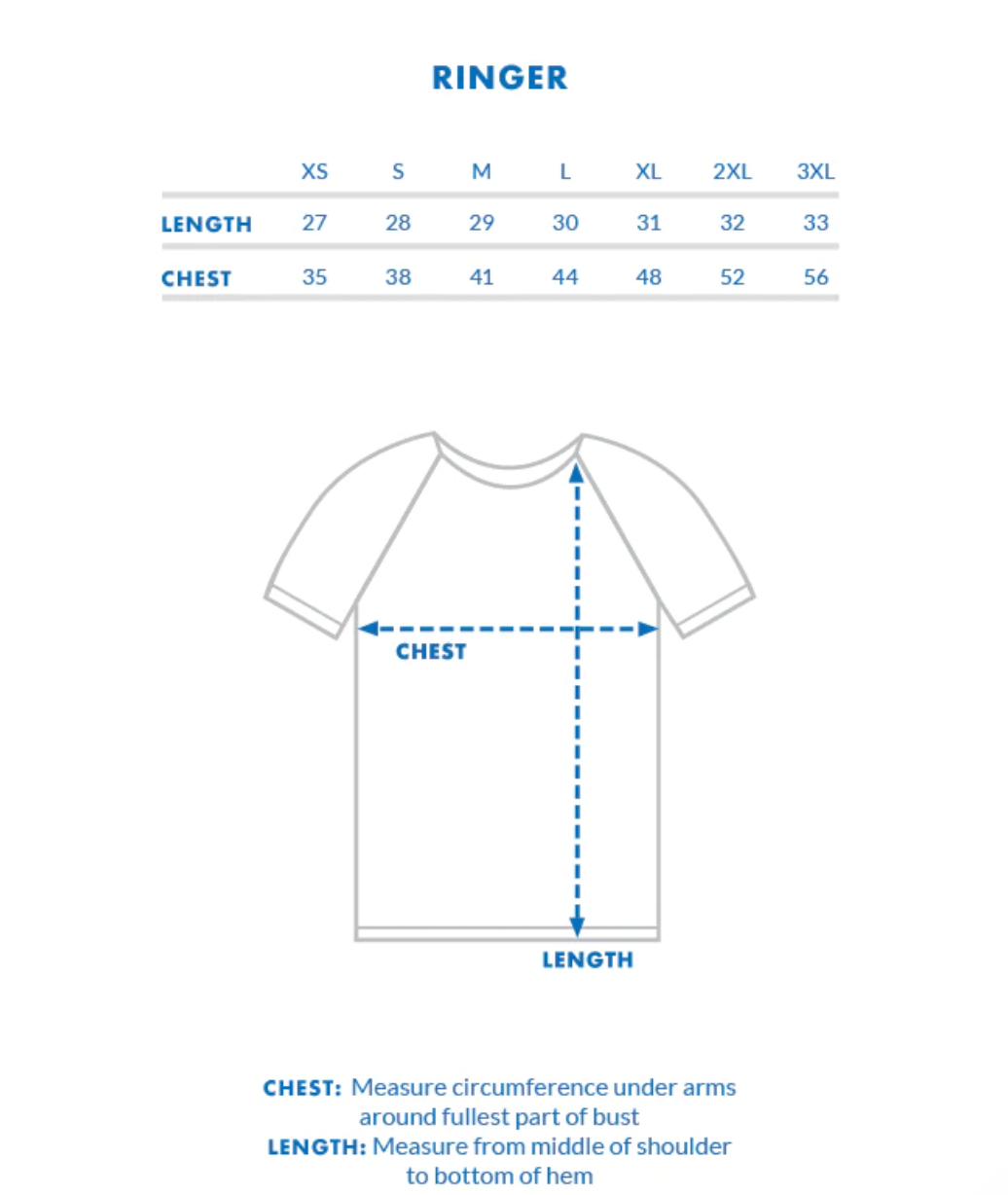 Out of Print Little Women Character Names Dolman Tee
"I do think that families are the most beautiful things in all the world!" Cover art from the 2019 First Vintage Classics Edition.
Product Details
Cotton/poly Dolman Tee
Distressed, softened print
Color: desert pink
Size & Fit
Available in sizes XS-XXXL
Each purchase helps to fund literacy programs and book donations to communities in need.