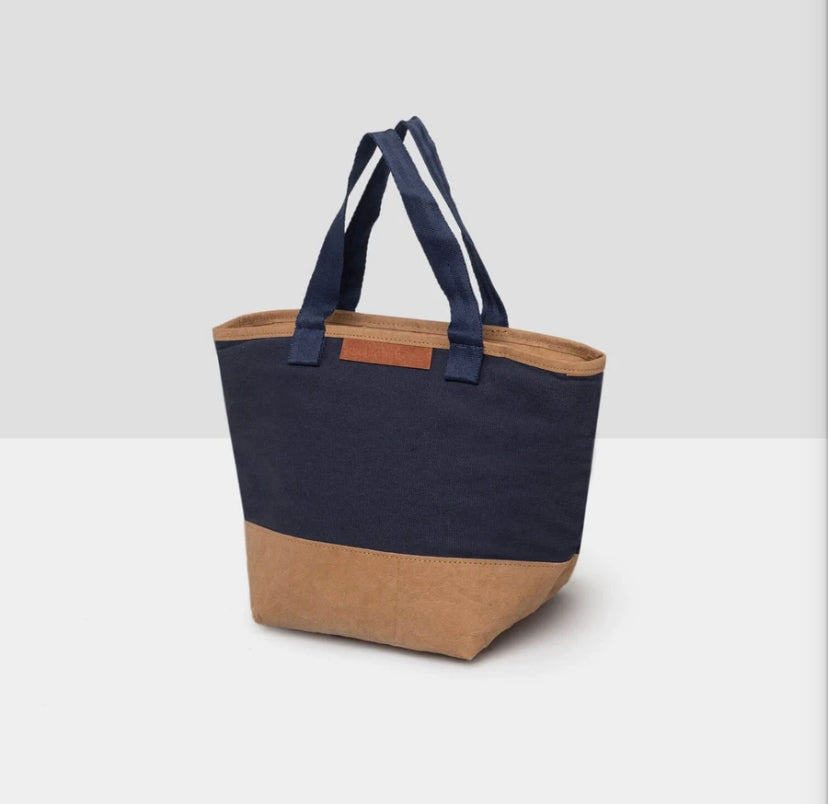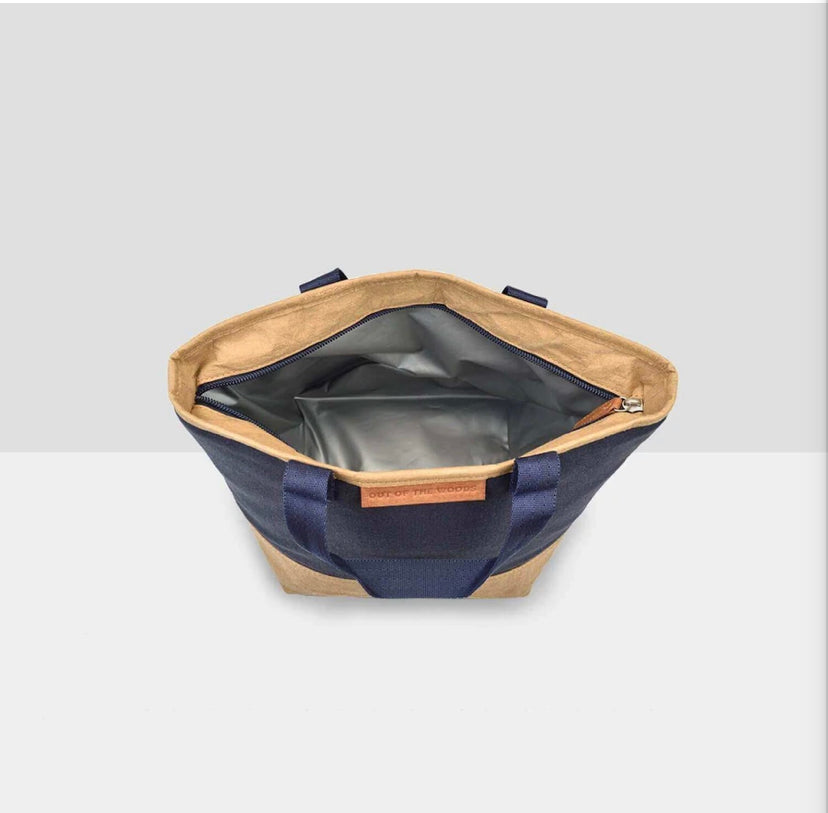 Out of the woods lunch tote
With quality finishing and extra-thick lining to maximize cool time, this mini take on a classic cooler is perfect for school, the office, or a trip.
All Out of the Woods products are sustainable, vegan, and reusable. Featuring Supernatural Paper™, which is washable! Since this product is insulated, the lining can be wiped clean with ease.