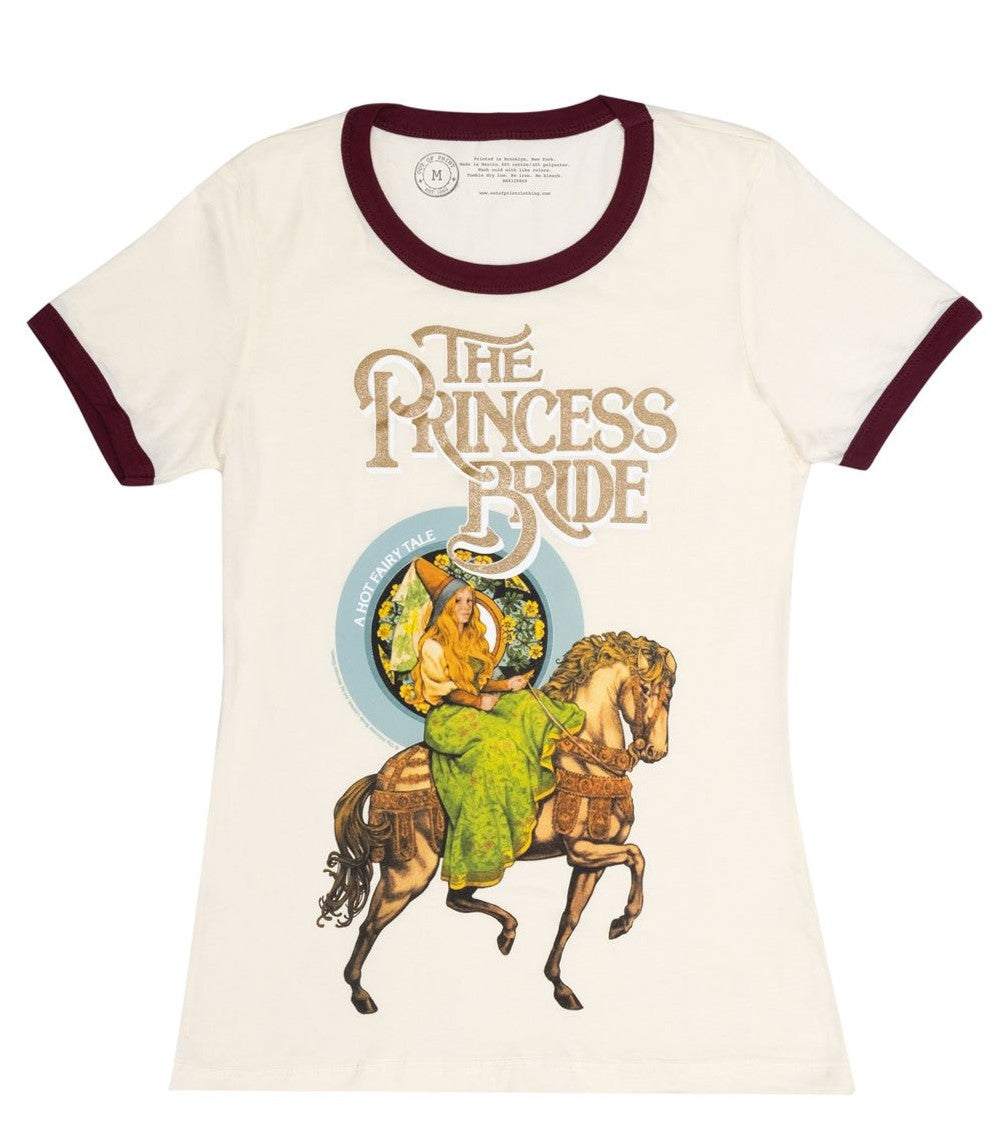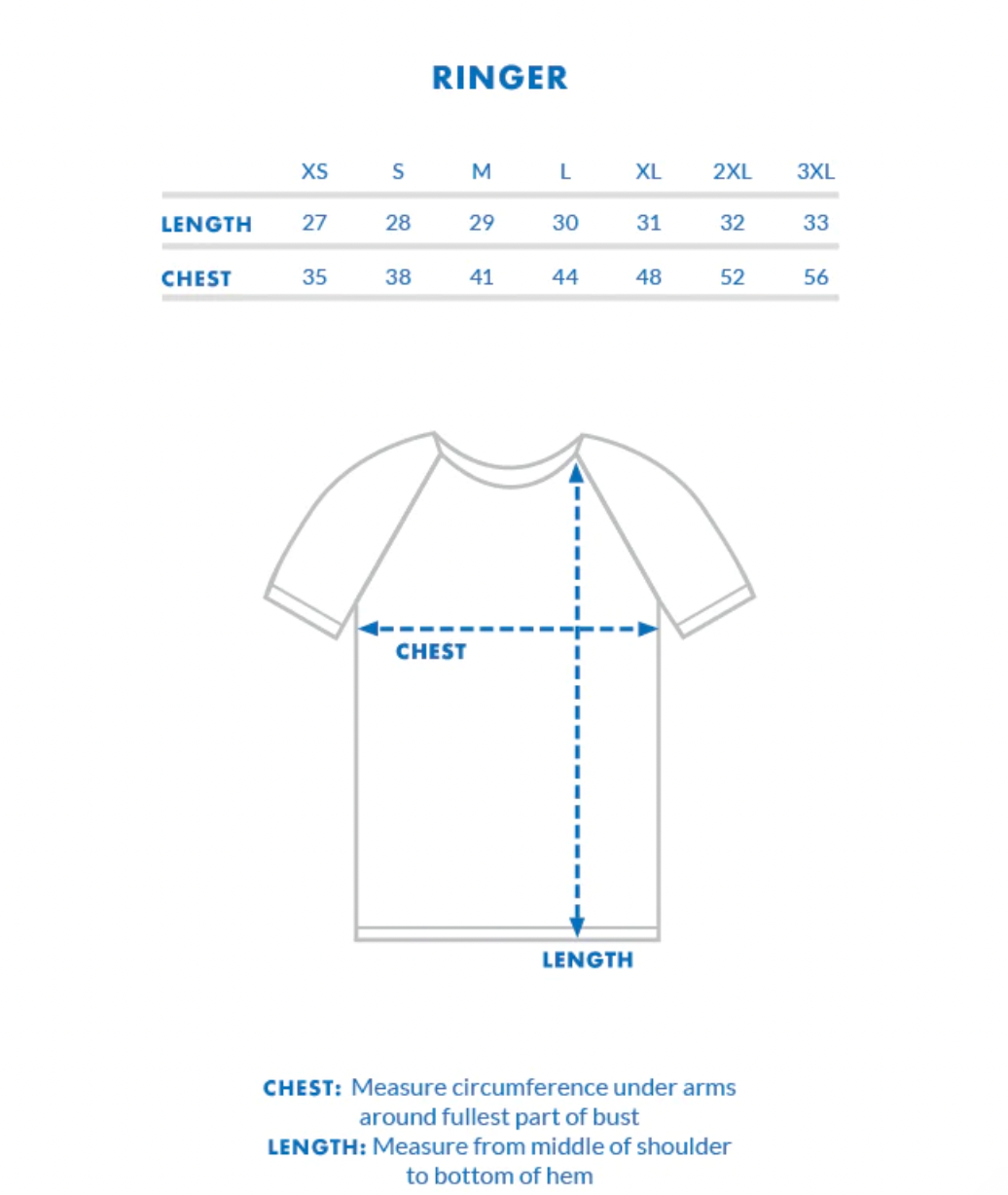 Out of Print The Princess Bride Women's Ringer Tee
"As you wish." The Princess Bride by William Goldman book cover t-shirt.
Product Details
100% cotton crew neck ringer tee
Distressed, softened print
Color: natural/maroon
Size & Fit
Each purchase helps to fund literacy programs and book donations to communities in need.