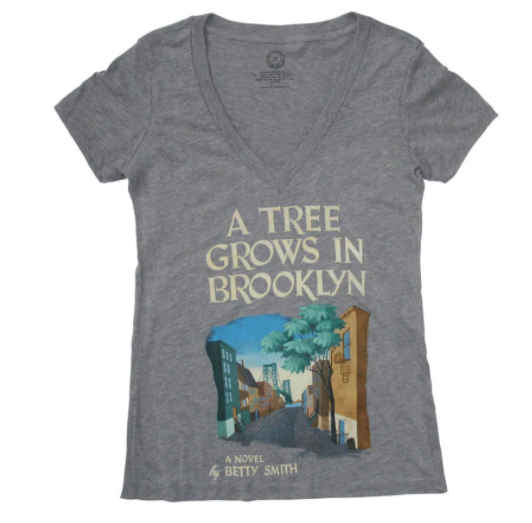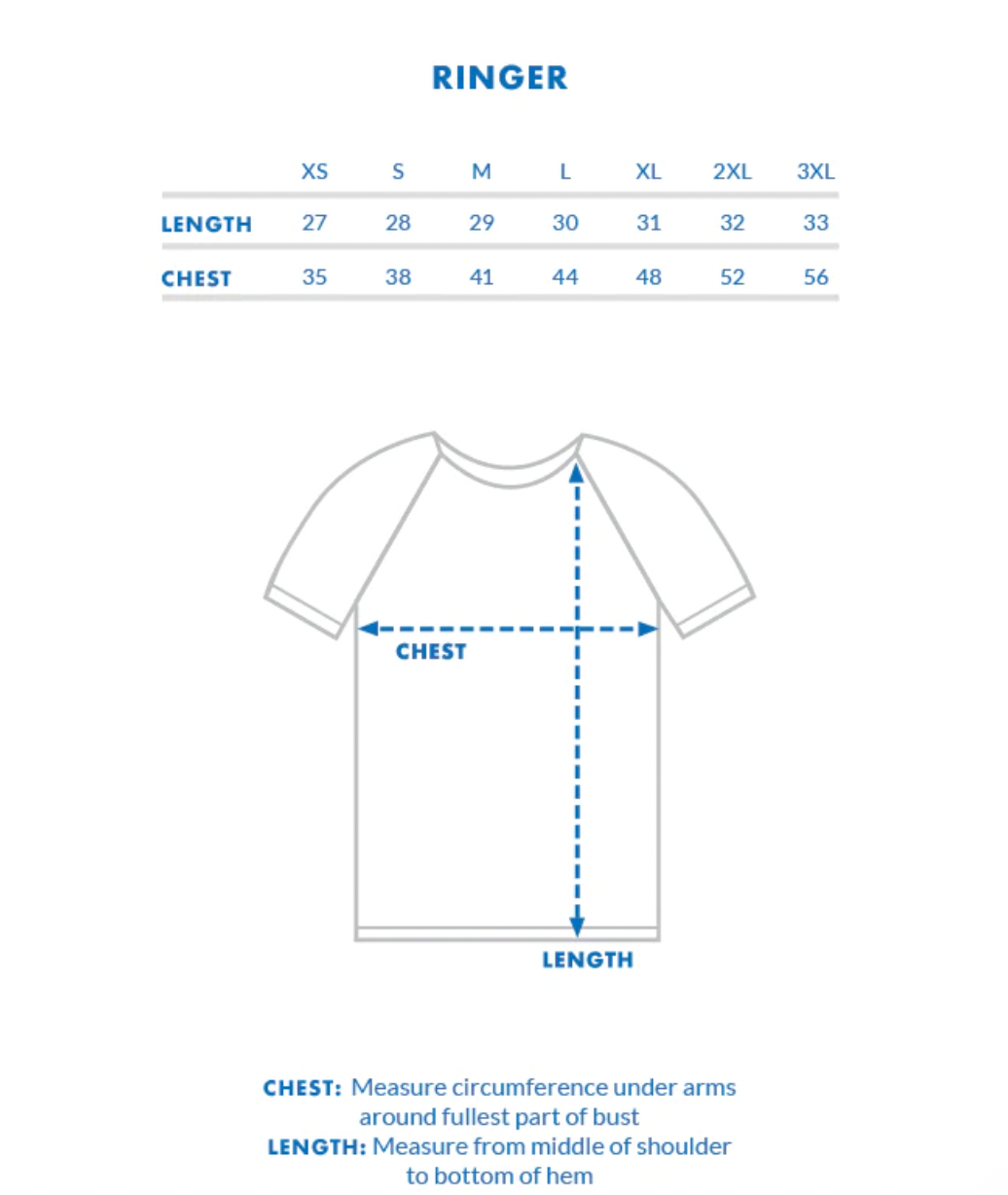 Out of Print A Tree Grows in Brooklyn Women's Tee
"Oh, magic hour when a child first knows it can read printed words!" Smith showed us the difficulties of poverty and the importance of perseverance in her 1943 classic novel. From the iconic first edition cover by Betty Pope.
Product Details
Cotton/poly v-neck tee
Distressed, softened print
Color: heather gray
Size & Fit
Slim fit; runs a size small
Each purchase helps to fund literacy programs and book donations to communities in need.